European Union membership is yet again a hot topic as David Cameron met with European Council President Donald Tusk today to renegotiate the nation's membership with the EU.
The Prime Minister today answered questions about the EU renegotiation and defended the proposals despite receiving critical assessments from both sides of the House of Commons.
With the EU referendum due to take place within the next year, this will no doubt play a part in how the undecided voters will swing when the ballots open.
With that in mind, we took to the streets of Wimbledon to find out opinions on the latest development on the issue of the EU.
Do you think David Cameron's EU agreement will be successful?
YES         NO          MAYBE
20%        50%        30%
Kay Miller, 55, a veterinary nurse from Morden said: "I agree with it because we have got enough unemployment in our own country and people are struggling to make ends meet.
"We are a free nation and people know that we are free nation, that's why they are coming over here."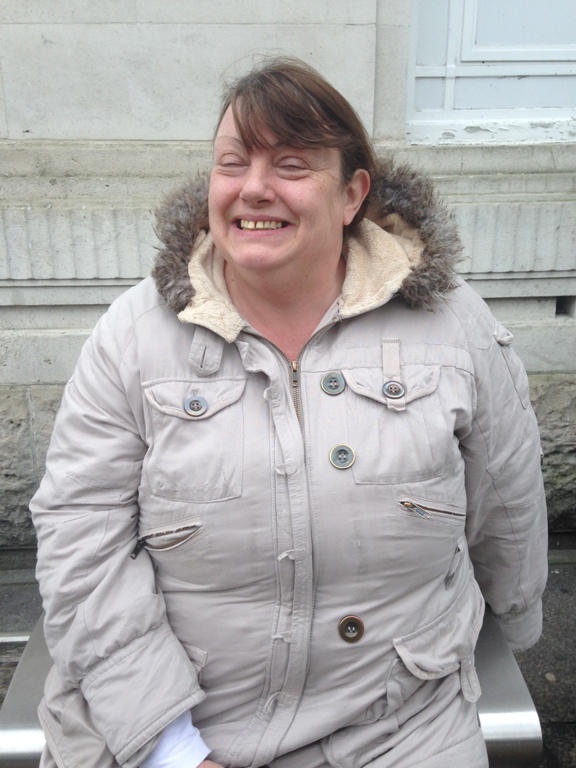 KAY MILLER: Agrees with David Cameron
Zem MacPherson, a 20-year-old fire performer, believes it could work but their needs to be a distinction on the emergency brake proposal.
He said: "You've got to think about what it means for EU migrants when they come here. I don't know how they would organise it.
"How can they distinct between the two? This person can do this but this person can't? What distinction will be made between the two?"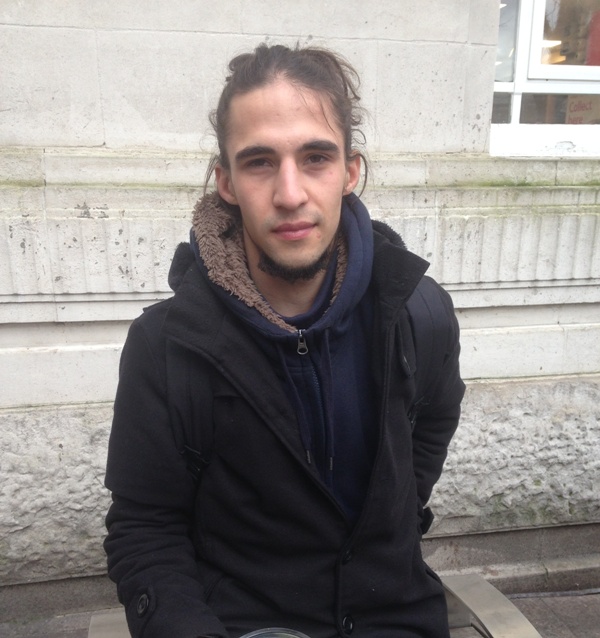 ZEM MACPHERSON: Believes it could work 
Mitchell Perry, 23, from Kingston said: "It won't work, not for any reason of the content but just from the fact the EU proposed it not him.
"David Cameron's party is now full of Eurosceptics and while they won the last election the moderates in the party are a minority.
"Plus with the tabloids demanding tougher immigration stances and the party itself being at constant odds with EU policy this deal isn't going through without Osborne slashing it to bits like he's in the most policy focussed snuff film imaginable."
Paul Walters, from Southfields, said: "I hope so, that's what I would like to think.
"But, anything the EU doesn't want to see they will turn it around in their favour so you have to sort this problem out again. Cameron is doing it well I think but he is rushing into the negotiations and referendum too soon."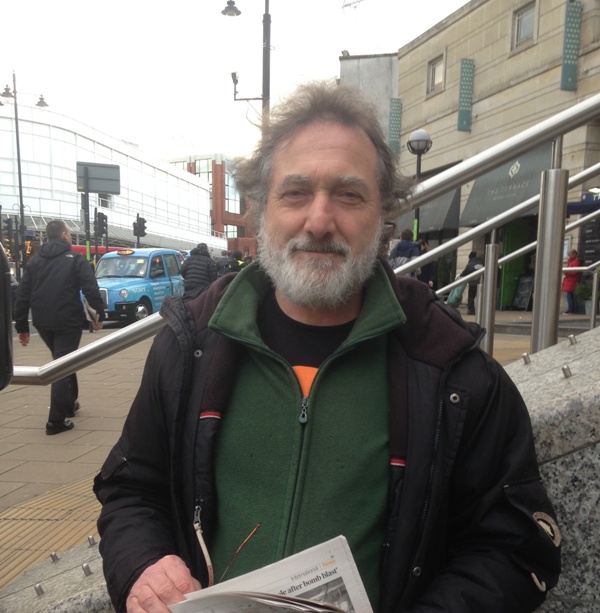 PAUL WALTERS: Thinks David Cameron is rushing into things
Curtis Francoise, 40, on lunch with a friend in Wimbledon said: "It depends. I really do not know enough about it but what I do know is that it does not matter what will happen, people have already made their mind up about the referendum whether they like it or not."
Lyn Clark, an IT manager in Kingston, said:  "It won't be a success in full. I think the EU is too big anyway with nearly 30 countries involve it cannot function properly. Cameron has to have a red card to get decisions made."
Alessia Momess, a student from Kingston, said: "I do not think so because not many people will be in support of the tax credit changes."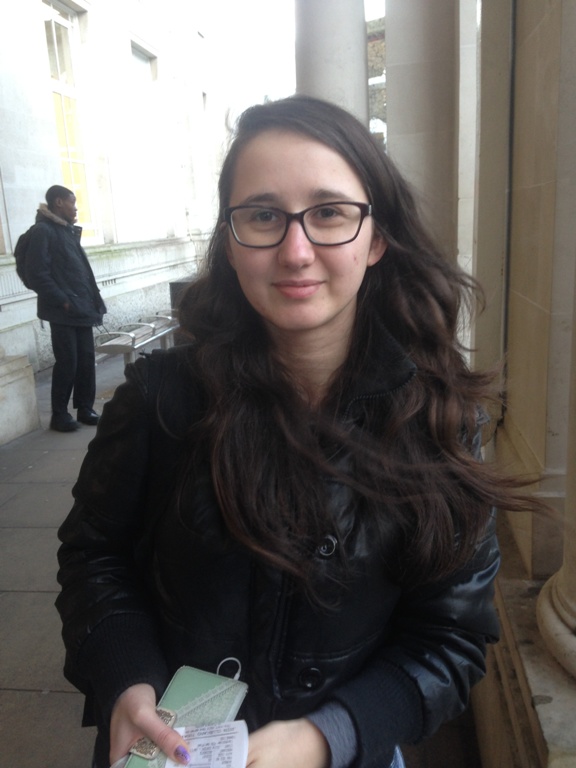 ALESSIA MOMESS: Thinks people will be against tax credit changes
Featured image courtesy of Number 10, with thanks