By Tolu Bakre
October 29 2019, 17.55
Follow @SW_Londoner
A unique clinic infusing of wellbeing and dental health care, Dove Dental And Wellbeing Spa, opened in Earlsfield this month.
Following the founder Dr Francis Dove's retirement, the dentist delegated his work to his daughter Kay Dove.
Managing director, Kay Dove said: "The importance of dental health and wellbeing is that you can't consider one in isolation in any form of health. You have to think of other factors that come in to play."
The 32-year-old will continue to rely on the dental care legacy built by her father but will now include their wellbeing services.
According to Oral Health Foundation research, suggests that there is a close connection between the body and of the mind. Those who experience mental illness also suffer with poor oral health.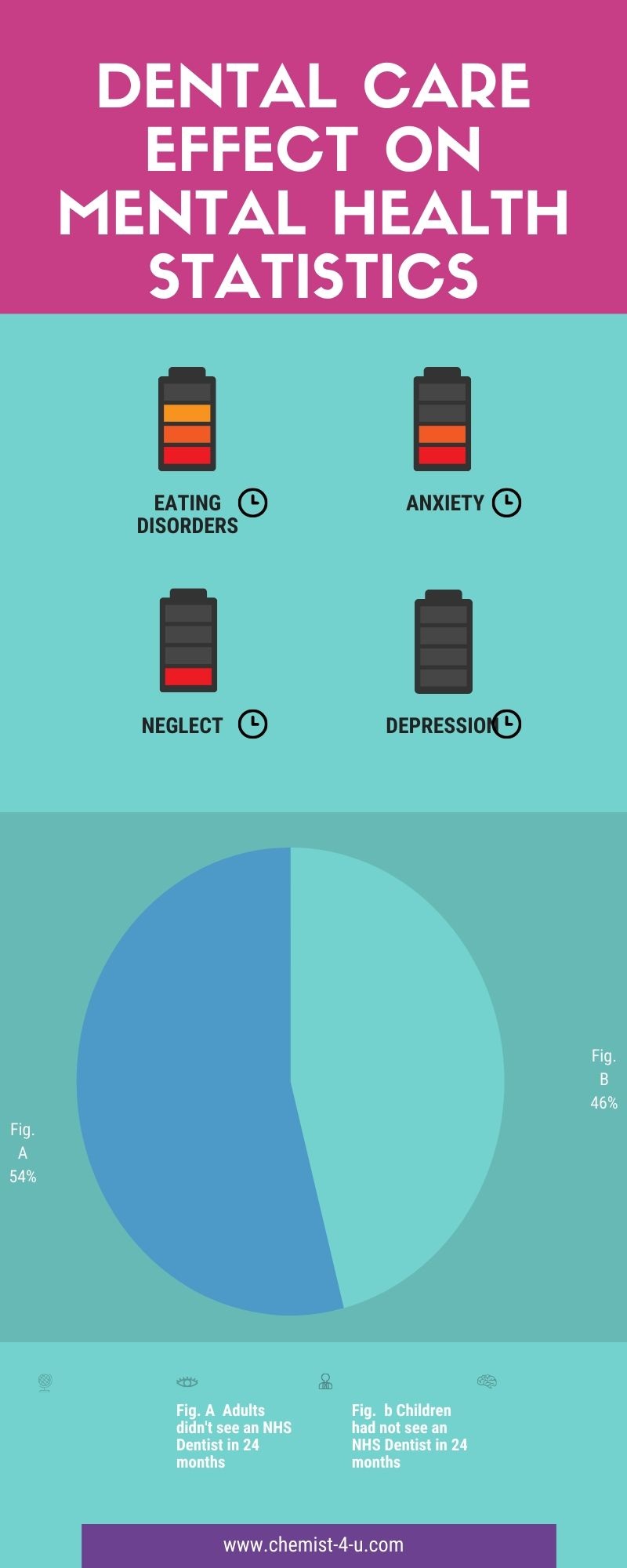 Some of the most common mental illnesses that can have a negative impact on a person's oral health include: anxiety, depression, eating disorders, self-harm, schizophrenia and psychosis.
She added: "We are providing a space that allows people to think about their health overall.
"When you're happy it shines out and that means you can achieve the health that you want as well."
For more information on Dove Dental & Wellbeing Spa visit the website.