Four years ago, Harrison Allman-Varty was merely a school pupil doing his GCSEs, offering to help his local councillor, Hilary Butler, with her election campaign.
Now, at 20 years old, he sits and works alongside her as one of three elected officials in his Elmbridge Borough Council ward.
Having defended the Conservative Party on Sky News and regularly appearing alongside the Westminster elite, he has become quite the household name amongst his colleagues.
Harrison made history last year, becoming the youngest elected borough councillor in the UK – at the ripe age of 18.
The Tory member for Oatlands and Burwood Park said: "I put my name in and got through the different selection processes, I got picked and then voted in. It all happened very quickly.
"There are probably some advantages to being young, but I didn't use that as the 'killer card'. 
"You can't go and sit in the council and say 'I'm here because I'm young'.
"If I'm able to go in there and provide a point of view that is maybe overlooked or not seen because they're not aware of it, then that helps.
"The way it works best is when you've got every walk of life so then everybody gets a voice."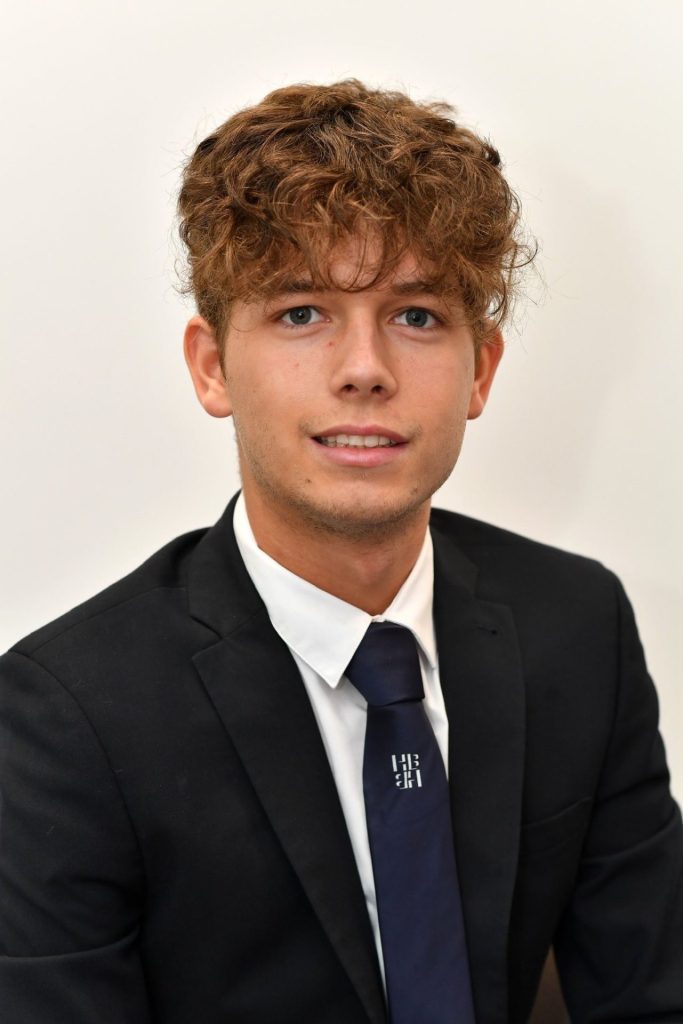 Harrison first caught media attention on his election night as TV crews, originally bound for local MP Dominic Raab, latched themselves onto his history-making moment. 
He has since appeared on several news channels, engaging in a variety of debates alongside experts and political figures alike.
He said: "I did my first interview when I got elected and Sky News was there. Once it happened things snowballed a little bit.
"I've been on with Kay Burley a few times now. I've never had any media training so some interviews have gone much better than others!"
Harrison's childhood friend Liam Wilson, 20, said: "I can't really put it into words. I've known him since I was four, five and now he's on TV. I'm still not quite used to it. 
"I'd never use the words 'shocked' or 'surprised'. Harrison has always wanted to do something a bit unconventional, something a bit different to everyone else.
"It is bizarre to be quite frank, but obviously there's a massive sense of pride."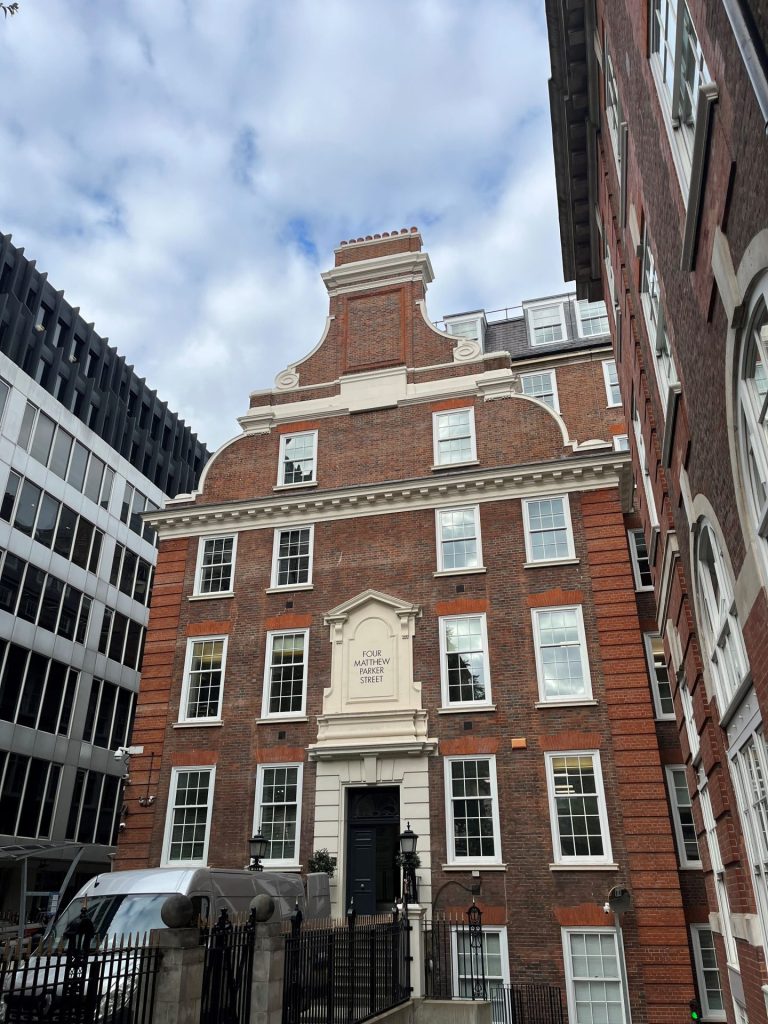 Dr Peter Szanto, Chairman of Esher & Walton Conservative Association said: "Harrison is a great inspiration for younger people to get involved in helping their communities by entering local politics."
When quizzed on his political aspirations, Harrison explained: "I don't think I'll go any further than I have done for now.
"I would like to accomplish something, whether that's to run or be part of a successful business.
"I think once I've got a selling point, a value proposition, then when I'm older I'll have something to offer as a member."
Featured image credit: Darren Pepe