Betty Searle, who has lived in south west London for ten decades, turned 101 on the 21st of February.
A member of The Greatest Generation (the parents of the Baby Boomers), Betty grew up in a world unimaginable to us today.
Forget about TV's or even vacuum cleaners, when Betty was little the street lights were gas lamps lit by hand, one by one, every night.
When asked what modern invention stood out to her most, she recalled that as a child they had no toilet paper.
She said: "You used to cut up little squares of paper and utilise that in the toilet. It was horrible when I come to think about it."
Betty spent the first 20 years of her life in Upper Tulse Hill, Brixton where she lived in a house of nine with her two brothers, their parents, aunt, uncle and grandparents.
She moved into her current home in Norbury in 1955 when she was a young mother of three and wife to her beloved husband Eric.
Betty said: "I think everywhere changes. I mean Norbury's changed and even Brixton has changed. Now they've got an underground, I can't understand that.
"You know there used to be a thruppence and sixpence Woolworths."
Betty went to school in Brixton and later trained as a secretary at the Brixton Day continuation school. 
Her first job was at an Estate Agent near Piccadilly. They had an automatic typewriter in the office which she labelled amazing. 
Betty added that all the shops she used to go to in the West End and Brixton have now been knocked down. 
She explained: "Shops in those days closed half day on a Wednesday and all day on a Sunday, because they expected you to go to Church."
The 101-year-old said she was a firefighter during the Second World War, and carried on living in London, despite the constant fear of bombs.
She said: "I'm telling you when I used to go out up the top of the building I was frightened I was going to be blown off!"
Betty also worked on trams and in the Ministry of Food in Colwyn Bay, Wales as her late husband Eric was posted there and he asked her to join him.
Betty and Eric met at Streatham ice rink, married in 1942 and had three children: David in 1946, Keith in 1951 and Diana in 1955.
Betty retired at the age of 58 and focused her time on deepening her knowledge of London history and decorating, before Eric died in 1991, the year of their golden anniversary.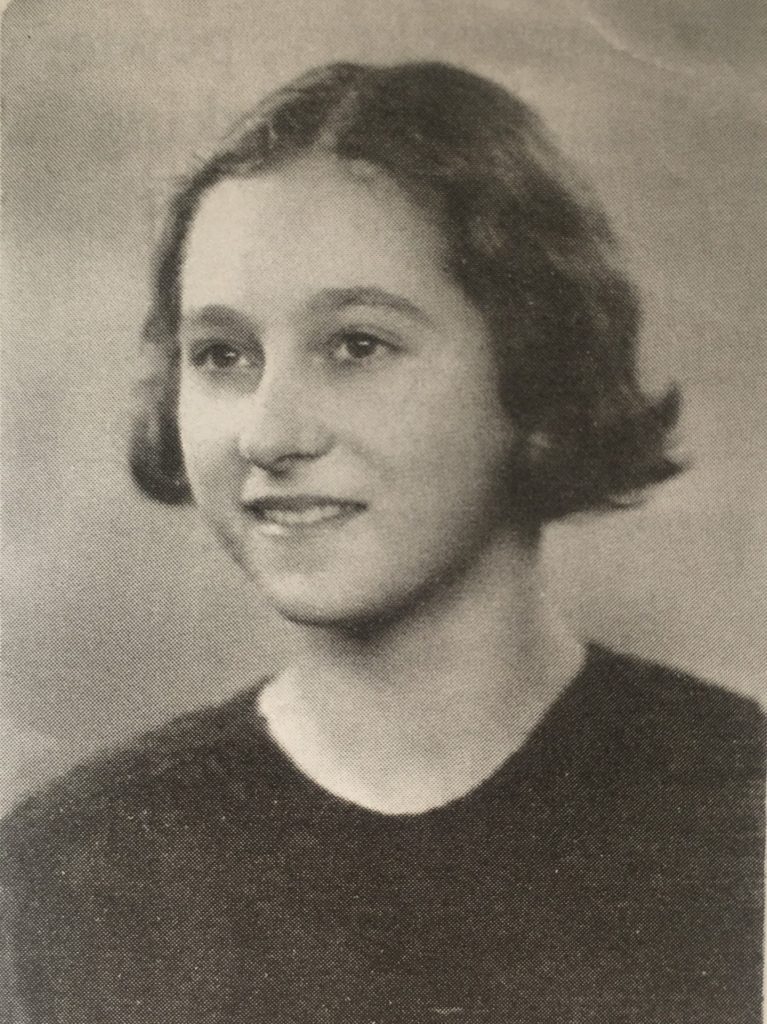 Today Betty lives with Keith who has cared for her since Eric's death.
In fact, Betty attributes her long life span to Keith's devoted care of her.
Keith described it: "I do what she can't do.
"The secret of a long life, and this certainly is a long life, is hard to say. There certainly is a great inner strength."
Betty advised younger generations: "Find a subject or work that you want to do. And then make it your best effort."