The hottest foodie destinations for 2015 are tipped as Tooting, Streatham and Merton according to a report from the Taste of London Winter festival.
The London food scene is set to shift from Shoreditch to Streatham, as the Big Restaurant Report predicts a 'foodie explosion' south of the river.
Tooting is at the forefront of this culinary regeneration, with new restaurants such as Honest Burger, Meat & Shake and Soho House's Chicken Shop set to open in the next 12 months.
Ciara Jones, from Taste of London Winter, said: "The London food scene is an ever evolving palette and the influence that central London chefs and restaurants have on the fringes and outer boroughs is clearly evident.
"It's no wonder that London has one of the most exciting foodie scenes in the world, we're a trend setter in everything including food."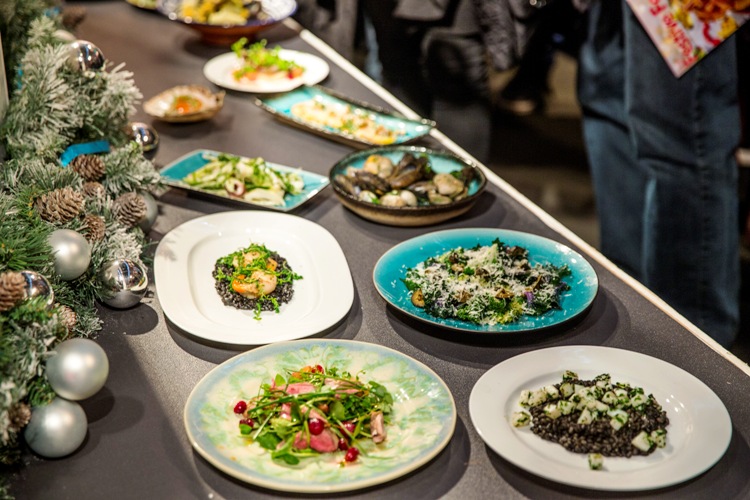 Lower house prices have attracted a younger crowd to areas such as Streatham and Tooting, creating dynamic neighbourhoods with a demand for quality, healthy food.
Merton is also set to attract interest from restaurateurs in the coming years.
With its population set to grow by 21% by 2023, this quieter suburban borough has been dubbed as an investment hot spot.
The food trends report also predicts a move towards extreme healthy eating in 2015, with health-conscious Londoners expected to embrace gluten-free, sugar-free and dairy-free menus.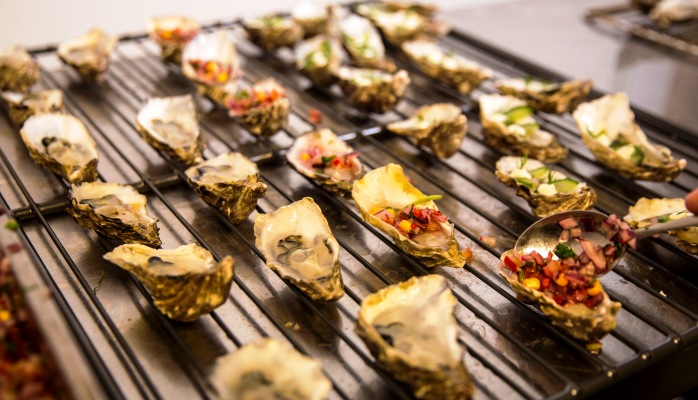 Raw food and paleo diets have been feted by the heath conscious but they're becoming mainstream with London's first dedicated paleo and gluten-free restaurant, Pure Taste, opening in Westbourne Grove.
This phenomenon, dubbed in the report as the 'bare food revolution', will feature at the Taste of London Winter festival on November 20-23 at Tobacco Dock in Wapping.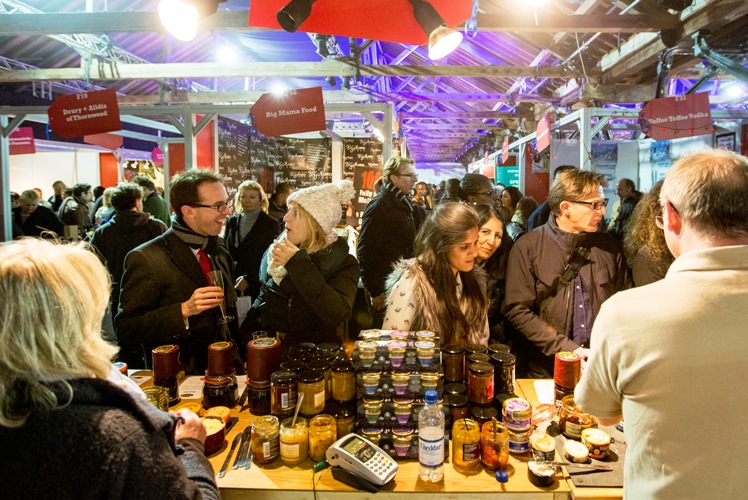 Many of the chefs and restaurants at the event will be showcasing healthier, low-carb dishes on their menus.
Stefan Chomkas, editor of Restaurant Magazine who authored the report said: "This marks a kickback to the recent fad for 'dude food' and following the 'fast fine' food trend growth in the US."
Pictures courtesy of Taste of London Winter, November 20-23 at Tobacco Dock. For more information and to buy tickets, visit here.