It's not all strawberries and cream in Wimbledon, this August bank holiday the Fantastic British Food Festival  will provide heartier fare at the heart of tennis.
For the second year running chefs will be cooking up everything from tapas to Turkish delight in the historic Wimbledon Park while the Tipple Taxi proves cocktails in a specially converted black cab photo booth.
Stallholders will offer everything from gourmet burgers grilled over charcoal by Smoking Beetle to retro ice creams and artisan beers in the beautiful park, to a backdrop of live music.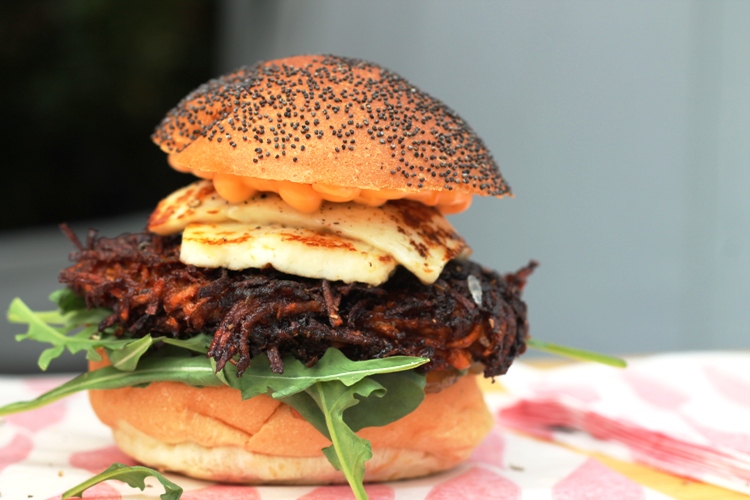 Purveyors of the intriguingly-named poptails, Lickalix will be offering adult only frozen treats with everything from a grapefruit gin sling to Pimms o'clock handily presented as a refreshing ice lolly.
Beyond booze and BBQs the three-day event provides plenty for children, with storytellers weaving their magic, garden games, vintage rides and a mini petting zoo.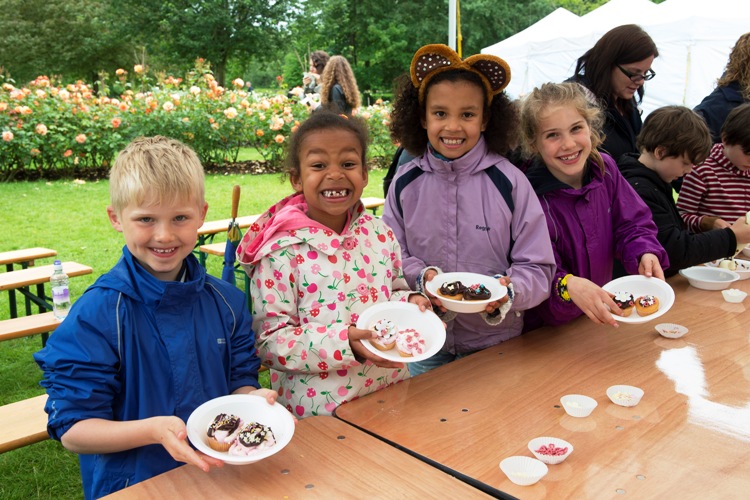 East meets south west London as seasonal, regional produce from more than 40 stalls will be available alongside sushi and Indian cookery demonstrations from renowned master chefs.
On Saturday Japanese cookery teacher Reiko Hashimoto will demonstrate his culinary art at two demonstrations at 12pm and 2pm.
Monday sees Masterchef 2014 quater-finalist Rani Pathare give an Indian cookery masterclass at noon – just in time to set your taste buds tingling for lunch.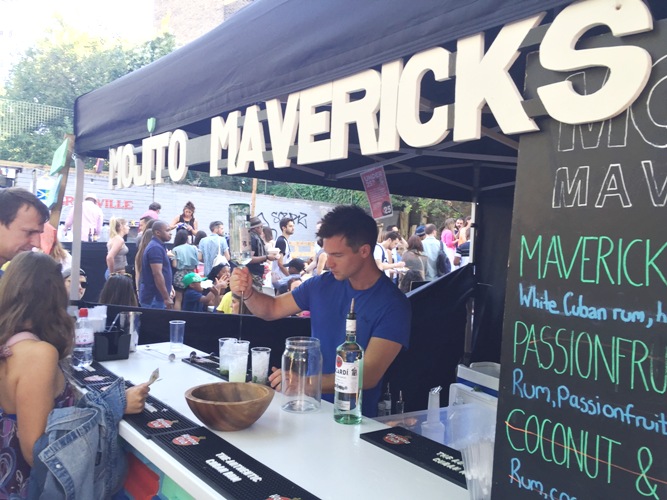 The beautiful surrounds of the park, situated right next to the world famous All England Lawn Tennis Club, features in English Heritage's register of parks and gardens of special historic interest.
Open from 10am to 5pm on Saturday 29 to Monday August 31, this festival offers a new taste of Wimbledon.