Cook with the kids and impress your loved ones this Mother's Day with these easy peasy recipes.
Whether you've only just remembered or you've been planning for months, the good people at Farmdrop have you got you covered with these simple recipes designed to get the kids involved and impress mum this Mother's Day.
Pear french toast 
Start your day off right with home-made breakfast in bed. Simple for little ones to impress mummy — just make sure they don't burn the house down!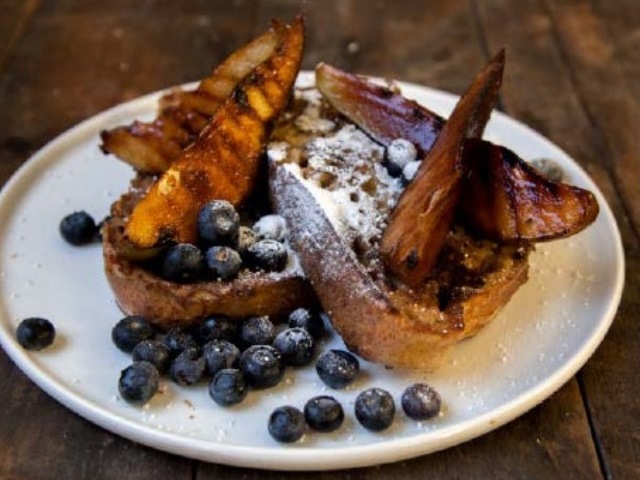 MADE WITH LOVE: This gorgeous brekkie will wake up your taste buds
Suitable for vegetarians and vegans, check out the recipe here.
Duck egg courgette fritters
These courgette fritters topped with golden-yolk farm-fresh duck eggs will get the kiddies in mum's good books for a long time.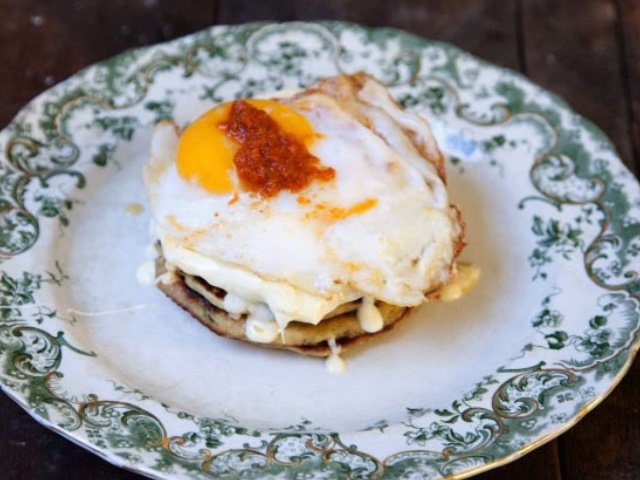 EGG-CELLENT: Your children will think they're Michelin star chefs in no time
Save the recipe for the next time you're in the dog house!
Blood orange and thyme cordial 
Finally, wash everything down with this child-friendly cocktail designed to dazzle.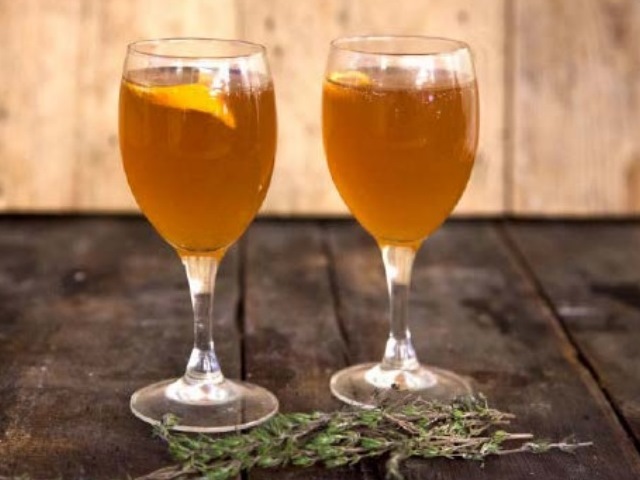 ONE FOR THE ROAD: Mix with bubbles for a winter bellini
Suitable for all the family, see the recipe here.
Lizzie, Farmdrop's in-house chef said: "Mother's Day is a chance for families to spend some quality time together and show their Mum just how much they care, and we think the best way to do that is through delicious, healthy, locally sourced food from the best British producers who put love and care into the food that goes on your plate.
"These easy recipes are the perfect way to get the kids involved and give yourself a little treat at the same time!"
Farmdrop supports independent farmers by reducing the steps between the field and your fork, meaning your delivery should arrive the same day it leaves the source.
Images courtesy of Farmdrop, with thanks