A Teddington baker has spread joy to his community by selling homemade doughnuts after being furloughed from his job.
Food scientist Oliver Tyrwhitt set up Olly's Donuts with his wife in March to lift people's spirits during the pandemic.
The couple sold 1000 doughnuts in 7 weeks and have had an enthusiastic response from Teddington residents.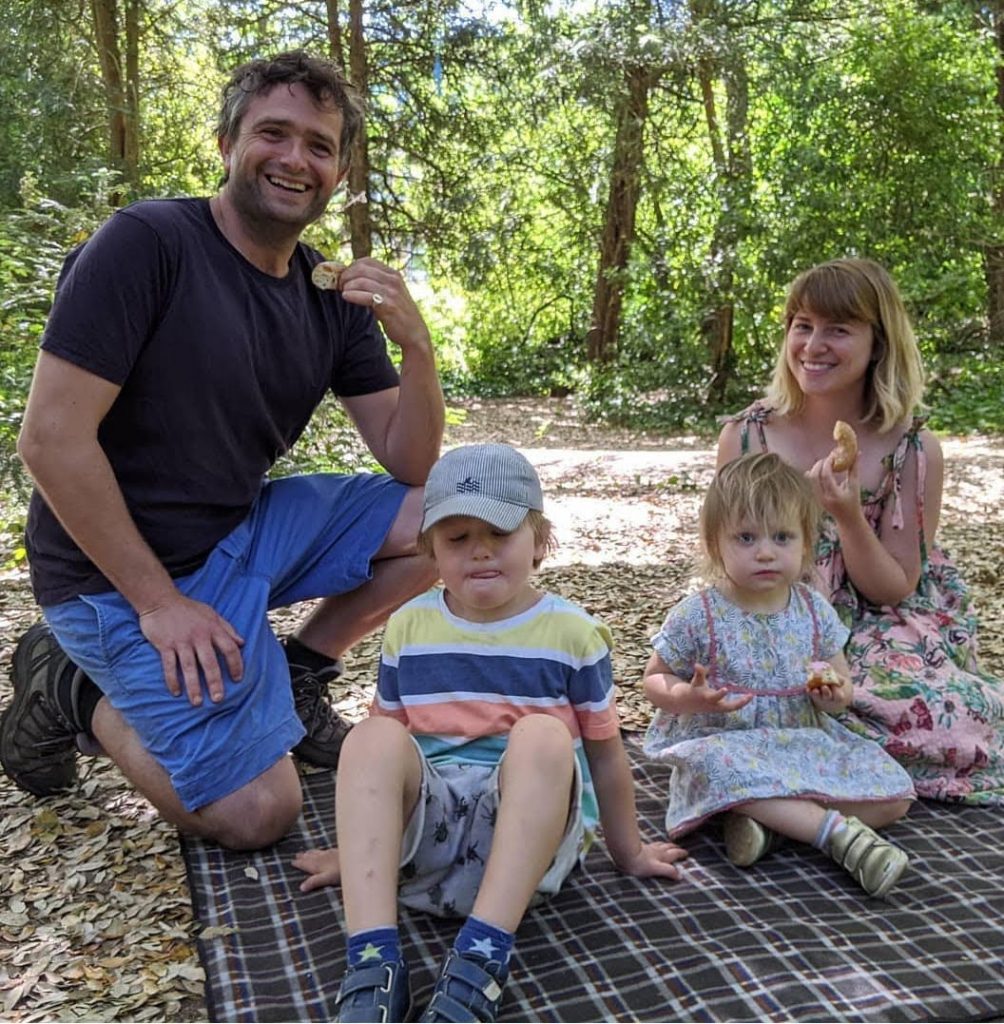 Tyrwhitt said: "My mission has always been to spread joy through doughnuts.
"The social impact has been really powerful, it's brought people out of their house to enjoy the doughnuts and take their mind off everything at the moment.
"I've been absolutely blown away by the response we've had."
Neighbour Angie Gray said: "It's been such a great thing for the community.
"During lockdown it was just something for us to go and do, to walk up to the house and get the doughnuts.
"Getting doughnuts was the highlight of my children's day. They just loved doing it."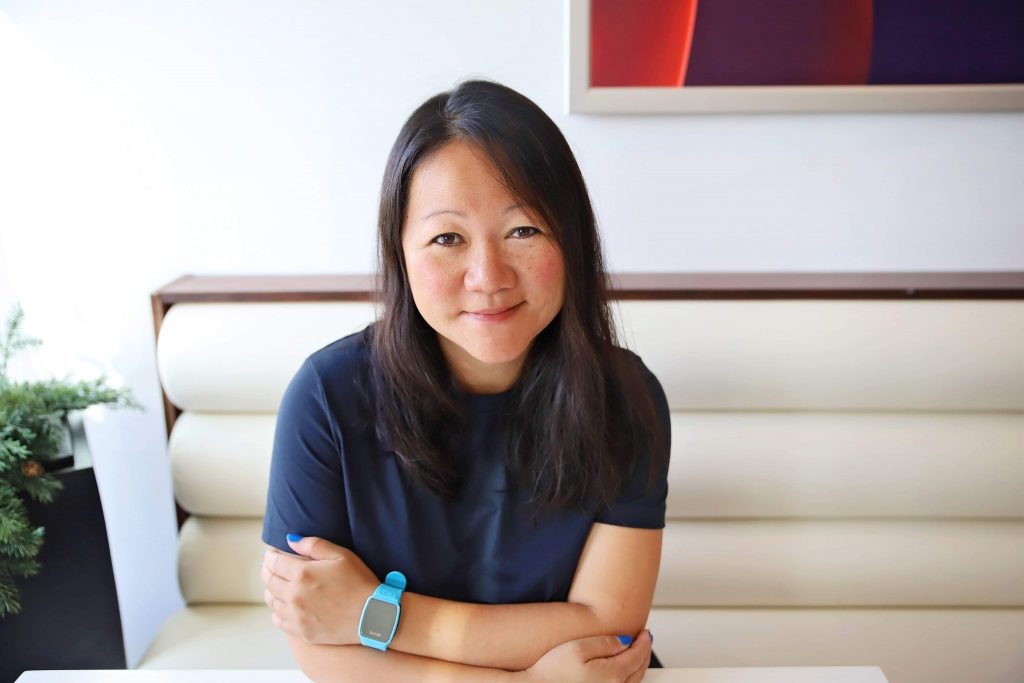 Teddington technology entrepreneur Colleen Wong offered to buy 40 of baker Tyrwhitt's doughnuts two weeks ago.
She did this as part of a new initiative to help small businesses in the area.
Wong, who lives in Teddington with her two young children, said in a Facebook post that she felt lucky her business was still alive.
She added: "The next few months are going to be hard. Sometimes it's the little things that can make a big difference."
Olly's Donuts recorded a 39 percent increase in new customers following Wong's post.
The couple also secured a trial partnership with a popular Teddington cafe.
The Fallow Deer will be selling the doughnuts as part of its new take-away-only service this Saturday.
Tyrwhitt said the response to Wong's initiative had been amazing and thanked her for her contribution.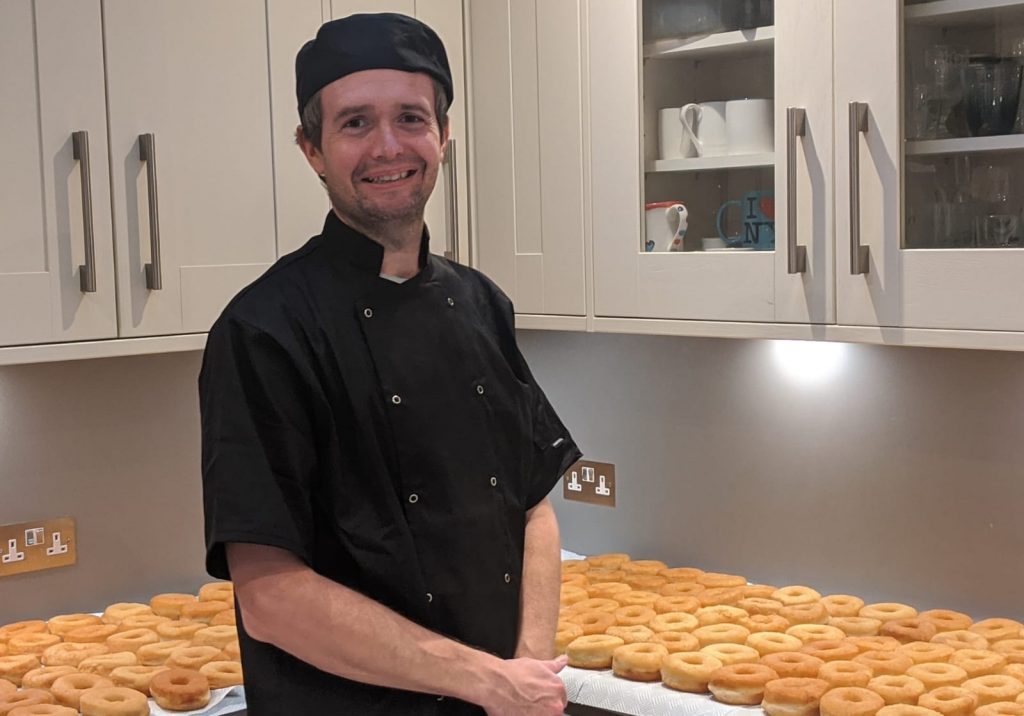 The couple, who have two children, now plan to build on their success and take the business full-time.
Tyrwhitt has left his day job and will scale up the business by baking during the week and starting a delivery service.
The Leith's trained chef is in charge of making the doughnuts and developing recipes, while his wife looks after sales and marketing.
Customers order via the business's Facebook page and collect their purchases on Sundays from the couple's house on Kingston Road.
Asked if he would ever go on The Great British Bake-Off, Tyrwhitt said he has considered it and would love to, but isn't sure he could handle the pressure.
Featured image credit: Olly's Donuts