For those who cannot wait for Captain Marvel or Avengers Infinity War 2, you can get your Marvel fix at the new Avengers S.T.A.T.I.O.N. which has just landed at the Xcel Centre.
Your 'mission', if you choose to accept it, is to train as a member of the S.T.A.T.I.O.N., an acronym for science training and tactical intelligence operative network.
As an agent you learn about the 'science, engineering, genetics, technology and profiles' of all the different Avengers (Captain America, Hulk, Thor, Black Panther, Iron Man, Ant Man, the Wasp, Falcon, War Machine, Hawk Eye and Vision) with a lot of interactive exhibits thrown in for good measure.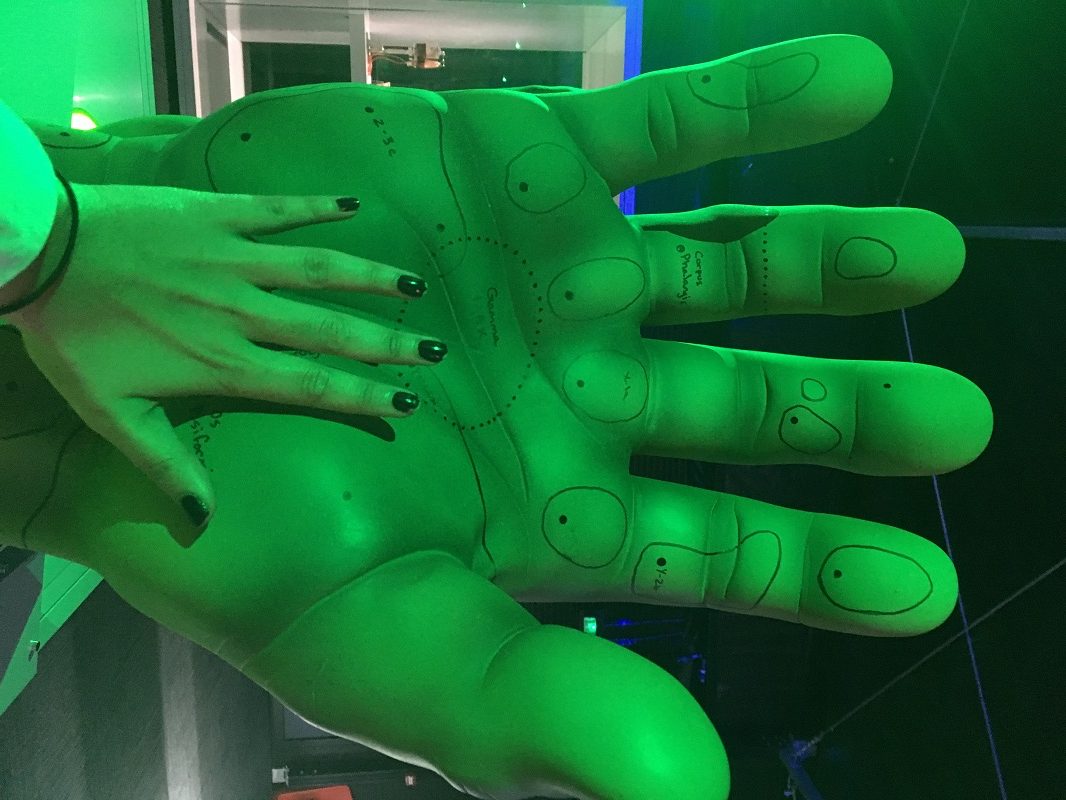 INCREDIBLE: Get a behind-the-scenes glimpse into the Marvel Universe
You can ride on Captain America's bike, try to lift Thor's hammer or test your strength against all the Avengers. This is definitely aimed at children but it doesn't stop full grown men heroically trying to lift Thor's hammer in front of their giggling girlfriends.
An interactive Iron Man flight simulator is a personal favourite and provokes a lot of laughs as the people get Iron Man to do the floss, Saturday night fever and the electric slide. Once you have seen Iron Man dab then you really have seen it all.
Enthusiastic staff wax lyrical about the history of Iron Man's suits, the brain chemistry of the Hulk as well of the scientific ramifications of Thor's hammer which is both invigorating and a little bit disconcerting as they have obviously been told not to break the 'illusion' and pretend that everything is real.
Although it is hard to maintain the illusion when you are reading a display about the engineering behind the Iron Man suit but all you can hear the Hulk roaring from the other room. At the risk of sounding like an old lady the music was so loud, and as there was different music in each room it was hard to focus on what was in front of you.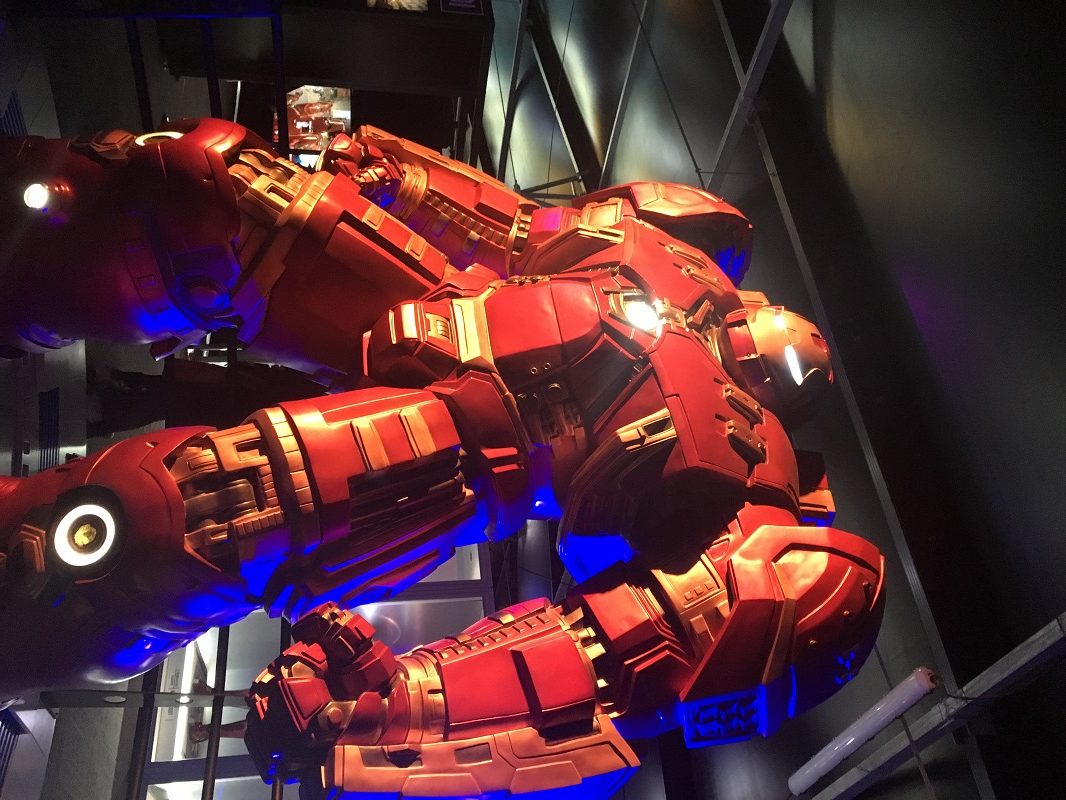 MARVELLOUS: Costumes and props from the films are on display
Whilst this is great family fun, if a bit gimmicky, the case files on all the different Avengers doesn't bring anything substantially new to the story.
It is basically a recap on everything that has happened with the Avengers. Whilst it is amazing to see the costumes and props from the films, paying £60 for your family to see it seems a bit excessive.
But if you are a fan and don't have more than 40 hours to watch all twenty films back to back, this is a fun and novel way to dive in to the Marvel universe.
More information and tickets here