TV star Gary Lucy is looking forward to returning to his lead role in The Full Monty in Wimbledon next week.
The dad-of-four will be playing Gaz in the stage adaptation of the 1997 film at the New Wimbledon Theatre from Monday.
The Hollyoaks, EastEnders and The Bill actor has played the steelworker come sexy entrepreneur for years and he does not feel like this will be his last run.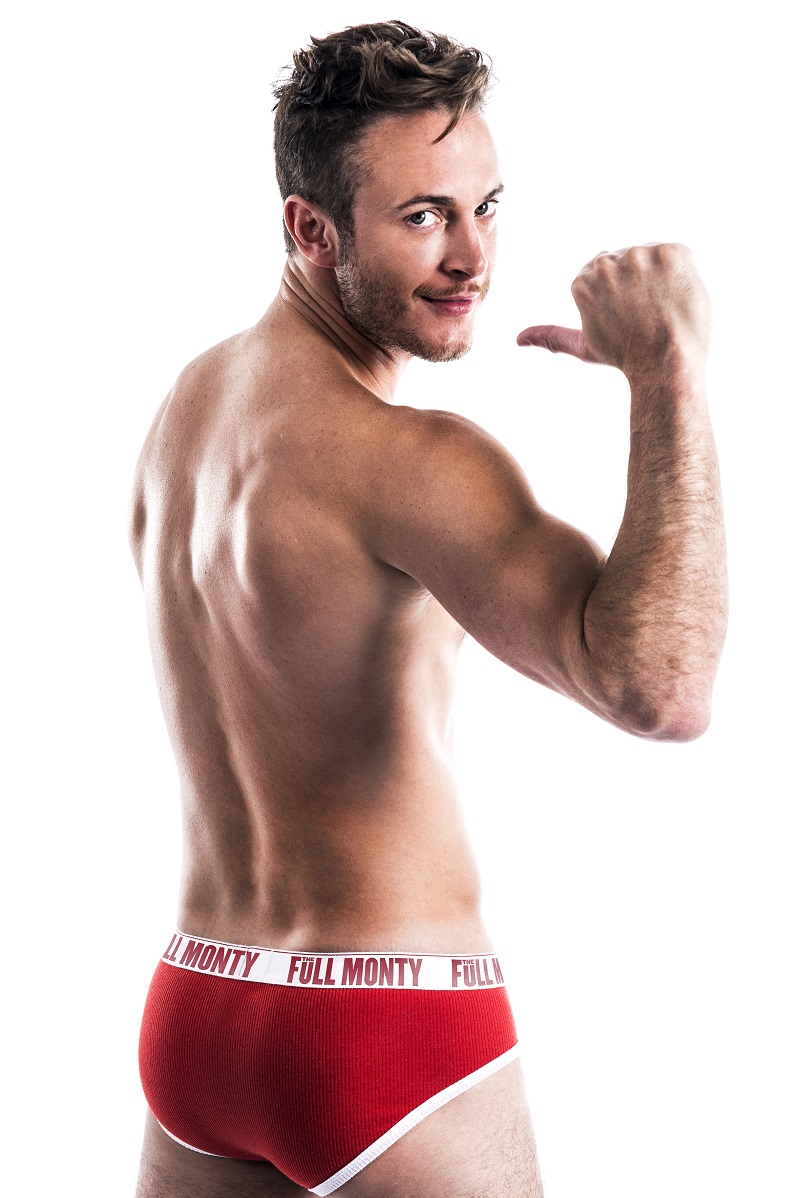 BEHIND THE SCENES: Gary says the cast are like a family.
But organisers warn this will be the final tour for the Sheffield Theatres production of the award-winning British play based on a Fox Searchlight Pictures movie.
Gary, 38, said he loves the production. "There is such a party atmosphere, it's about leaving all the nonsense behind and it's all dealt with northern humour," he said.
The Essex-born actor said it was tough to keep energy levels high for each show, but the audience's positive attitude really helped.
He said: "What brings it alive is the fact you have a different group of people every night."
Playing Gaz is second nature for him now, as he has starred in in The Full Monty on and off for the past four years and he said changing roles would feel like cheating.
But the star will be taking a break from the stage to film Hollyoaks episodes in June as well as other TV projects, keeping him busy until 2020.
The Full Monty is not all about the party, it tackles very human issues, from mental health to separation, unemployment and body image.
When asked about his favourite scene Gary joked that it was the last scene, when the cast stripped off.
Gary is joined on stage by Andrew Dunn as Gerald, Louis Emerick as Horse, Joe Gill as Lomper and fellow Hollyoaks personalities Kai Owens and James Redmond as Dave and Guy.
Liz Carney, Amy Thompson, Bryonie Pritchard and Keeley Fitzgerald also feature as Jean, Mandy, Linda and Sharon.
Gary said: "I love it, it's lads on tour really. From the first year we all became a bit of a family.
"Different directors come with different ideas and Rupert Hill's take is a real party."
Tickets for the show, which runs from Monday 29 April to Saturday 4 May, can be found here.