Mother knows best in a novel role-reversal of Shakespeare's classic at the New Wimbledon Theatre Studio next week, where rings, things and fine array will not be all you take away.
Even those whose tastes are more Mamma Mia than Macbeth will be intrigued by this reimagining of the battle of the sexes in The Taming of the Shrew that places power squarely in the women's hands.
Company director Ross McGregor he outlined the ideas behind the role-reversal.
He said: "The Taming of the Shrew always struck me as quite a controversial play for modern audiences.
"When I was researching past productions, I came across dozens of interviews with RSC directors and theatre critics near damning its continued performance."
He voiced concerns over how the message of the play fails to connect with modern audiences.
"There's no mileage in taking a confident, forthright, outspoken woman and breaking her will, that's not funny," he said.
"What happens if Kate is a man?  What if he's an angry slob of a man, drinks too much, still at home when he's pushing 35, shouting, screaming, being violent towards his mother – maybe that guy should be tamed?"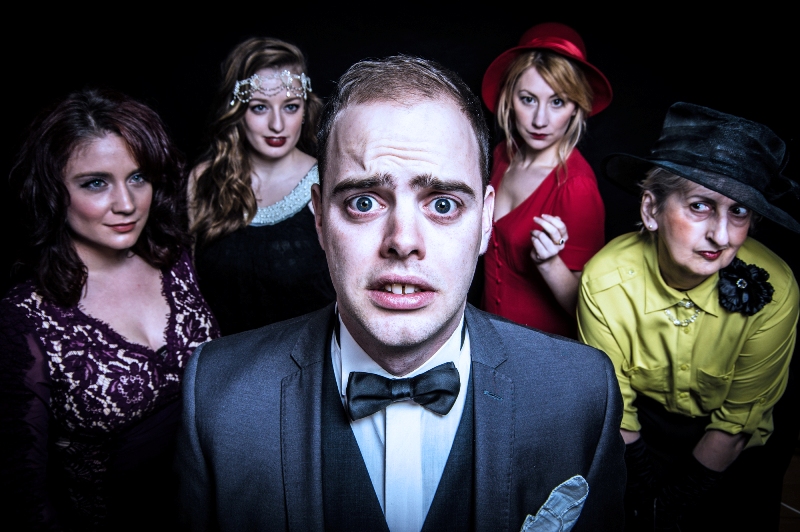 He also noted that the makeup of the company adds an extra layer of intrigue.
He said: "In our cast there's ten women and four men, how many Shakespeare companies can say that?"
Arrows & Traps past performances include a run of Much Ado About Nothing at the Lion and Unicorn Theatre in Kentish Town over last summer which received glowing reviews.
The company's also had an unorthodox approach to fundraising efforts, using a Kickstarter campaign to raise £3,125, an experience that Ross found both exciting and nerve-wracking.
He said: "If you want funding, you're going to have to go out, hunt some down and stab it in the leg.
"And to do that you've got to beat the dozens of other companies, just like yours, going for the exact same grant."
He described the process as 'brutal and unforgiving', which is why he set his sights on the emerging medium of crowd funding as an alternative.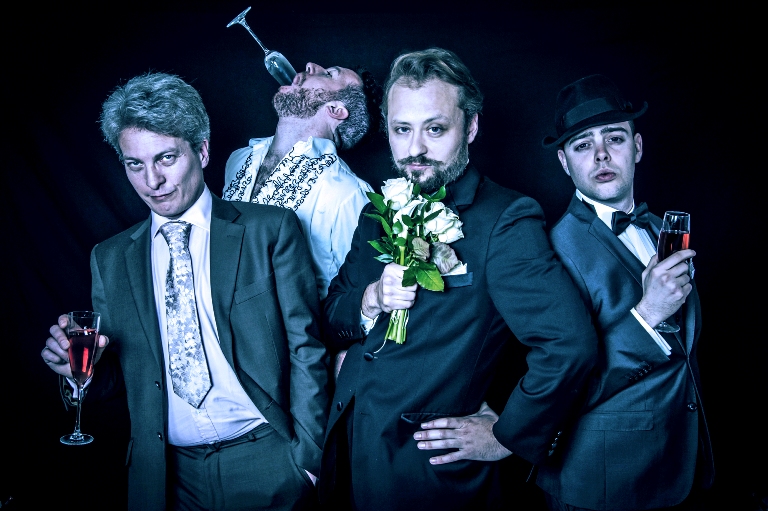 His opinions on the merits of this mode of 'brilliant' fundraising are clear as he called crowd-funding 'the great equaliser in a world that is seldom fair'.
"I also love the fact that you can connect with your backers, communicate with them, reward them with bespoke items, hand-made gifts, personalised videos, etc," he said.
"You're establishing a bond between the people that watch your work, and the ones that help you make it happen."
The show will run from May 20 to June 20 at the New Wimbledon Theatre.
Pictures courtesy of Zoltan Almasi, with thanks