South Africa's biggest comedy stars will be a long way from home this week, when the annual Cape Town Funny Festival chuckles its way into Wimbledon.
The country's flagship comedy event is celebrating its ten-year anniversary with a special three-day run at New Wimbledon Theatre.
The shows will take place each evening from Thursday to Saturday, and will be headlined by veteran funny man Marc Lottering.
He told SW Londoner: "I believe that it's special for the ex-pats just to hear the South African accent, particularly if they've not been home in a long time.
"And then there are those unique stories that can only come from South Africa due to our colourful past."
Marc is one of the rainbow nation's most beloved entertainers, with a whole army of quirky characters.
He said: "When I'm playing the characters I often have the opportunity to say even more outrageous things.
"I get to wear fishnets and heels, and get paid to do so!"
He will be supported by five other comedic celebrities including Alan Committee who will be returning to Wimbledon after performing in last year's Aladdin pantomime.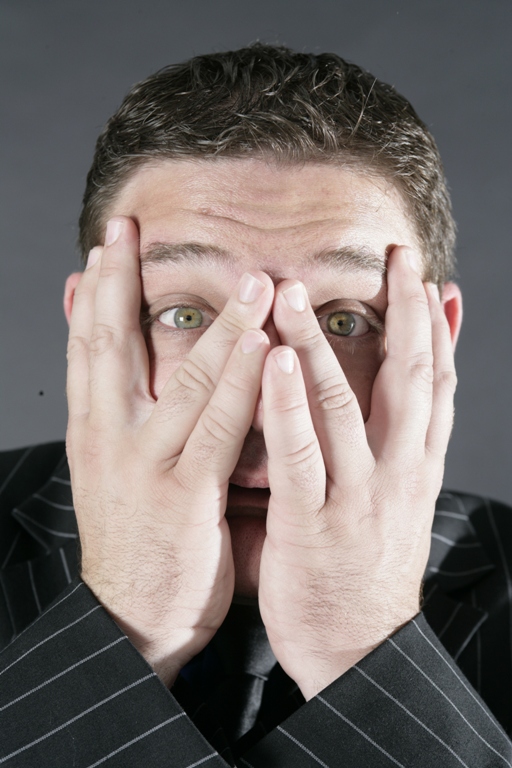 He said: "I am really looking forward to returning to this space and meeting some of the wonderful audiences that came out to watch us over the festive period."
He added that his only regretful memory of last year's show was his weakness to the delights of a local baker, which he visited three times a day.
South Africa has a turbulent history, and many of its underlying racial and social issues have been put under the spotlight recently due to the Oscar Pistorius case.
Marc believes that South African comedy is more important than simply telling jokes, especially at the moment.
He said: "I still think that laughter continues to play a significant therapeutic role in our country. It's how we cope. It's how we survive."
For more information, and to buy tickets, click here.