Brian Conley plays Barnum, the eponymous protagonist of the award-winning musical, who declared to a packed-out auditorium last night 'there's a sucker born every minute'.
And it's true. We were all suckers for Brian Conley and the stunning cast of Barnum.
The New Wimbledon Theatre audience watched open-mouthed as performers danced, performed acrobatic feats and juggled while comedian and TV host Brian Conley moonwalked, swallowed fire and walked a tightrope.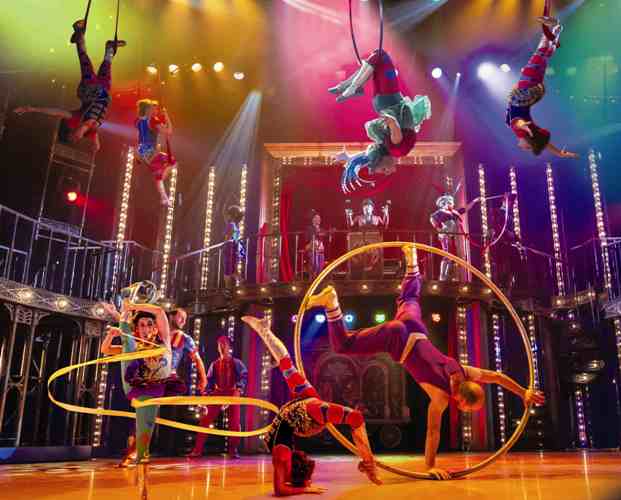 The musical guides us through the true story of America's 'greatest showman' P T Barnum as he seeked to fulfill his wildest dreams of running a circus.
They say that behind a successful man is a great woman and this was certainly the case with his wife Chairy Barnum, played by the brilliant Linzi Hateley.
Conley, with his classically energetic performance, and Hateley, with her Broadway experience, created a brilliant onstage chemistry that was truly believable.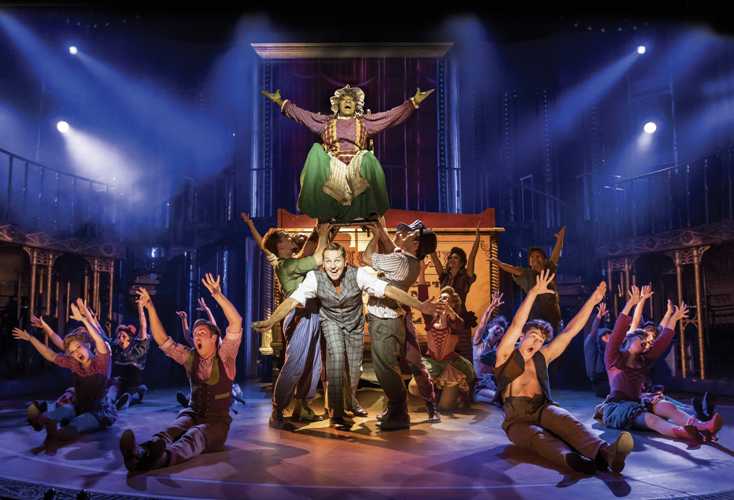 The musical definitely lived up to the hype and history of David Merrick's original production, which scooped three Tony Awards.
The scenery truly stole the show as Barnum's spectacular routine came to life when we saw the 'world's biggest elephant' spray the crowd with water and the flamboyant mayor campaign which left the audience showered in confetti.
A special mention should also go to Kimberly Blake who brought the character of legendary Swedish opera singer Jenny Lind back to life when she sang Love Makes Such Fools of Us All.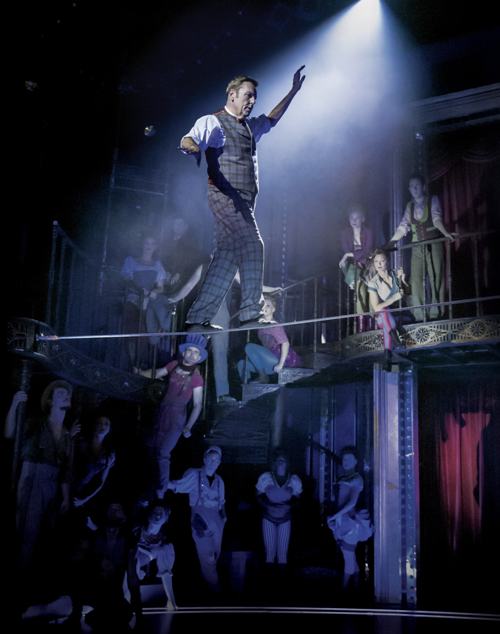 But it isn't just the main characters who deserve recognition, the ensemble tirelessly invigorated the audience before the curtain had even lifted as they clambered over the seats, juggled, performed some acrobats routines and had everyone in the theatre clap and whoop with joy.
As expected a thundering standing ovation accompanied the final scene when Barnum achieves his goal.
For more information, or to buy tickets, click here.
Pictures courtesy of Johan Persson, with thanks