The first thing that caught my eye once I had found my seat for The Rocky Horror Show at New Wimbledon Theatre was the audience pouring in.
I was stunned by the groups of people who turned up in amazing costumes, they were covered in glitter from head to toe, feather boas wrapped round their necks and sparkly top hats to complete the look.
The atmosphere was buzzing, and straight away I knew I was expecting to see a good show.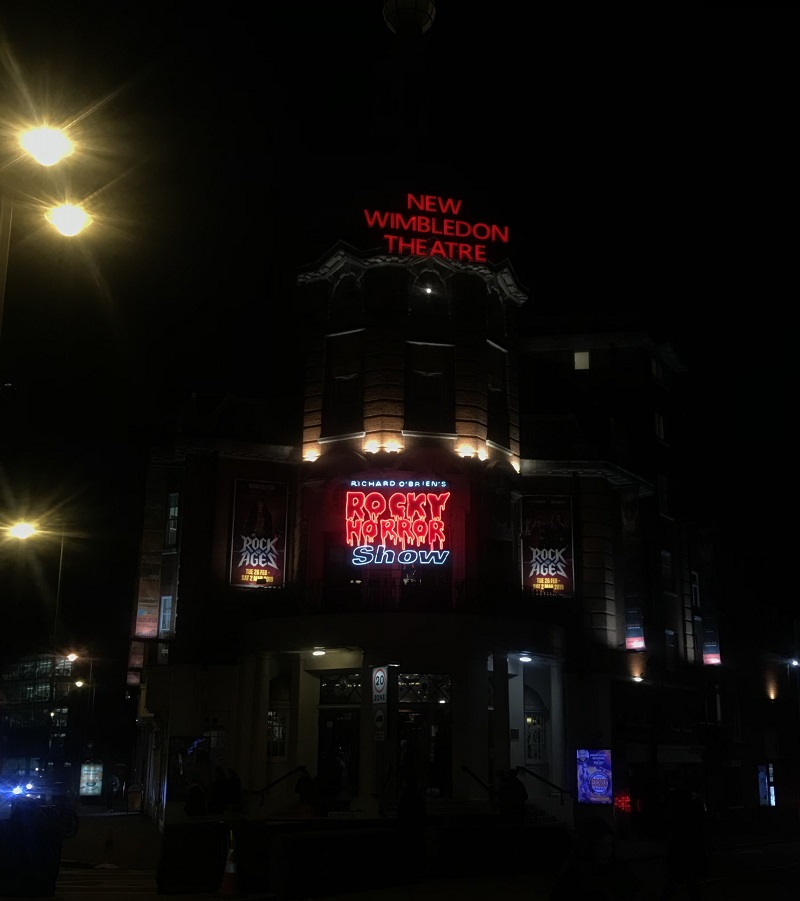 GLITTERING: The Rocky Horror Show at New Wimbledon Theatre
The show began by bursting straight into song, before college sweethearts Brad and his fiancee Janet set the scene.
Brad was played by Ben Adams who put on a show-stopping performance.
The story unfolds as Brad and Janet's car breaks down, leaving them stranded outside of Dr Frank N Furter's house.
Joanne Clifton, Strictly Come Dancing star, who played Janet, did a fantastic job at portraying her character. She was the stereotypical woman, who was worried and wanted to go home.
During their unplanned adventure, they meet Riff Raff (Kristian Lavercombe), Magenta (Laura Harrison), Columbia (Miracle Chance), Frank N Furter (Stephen Webb), Rocky (Callum Evans), Dr Scott (Ross Chisari) and the Phantoms.
The audience were very involved and there was a lot of adult humour, but the show held such a strong message, encouraging people to be open about their sexuality. It was very empowering.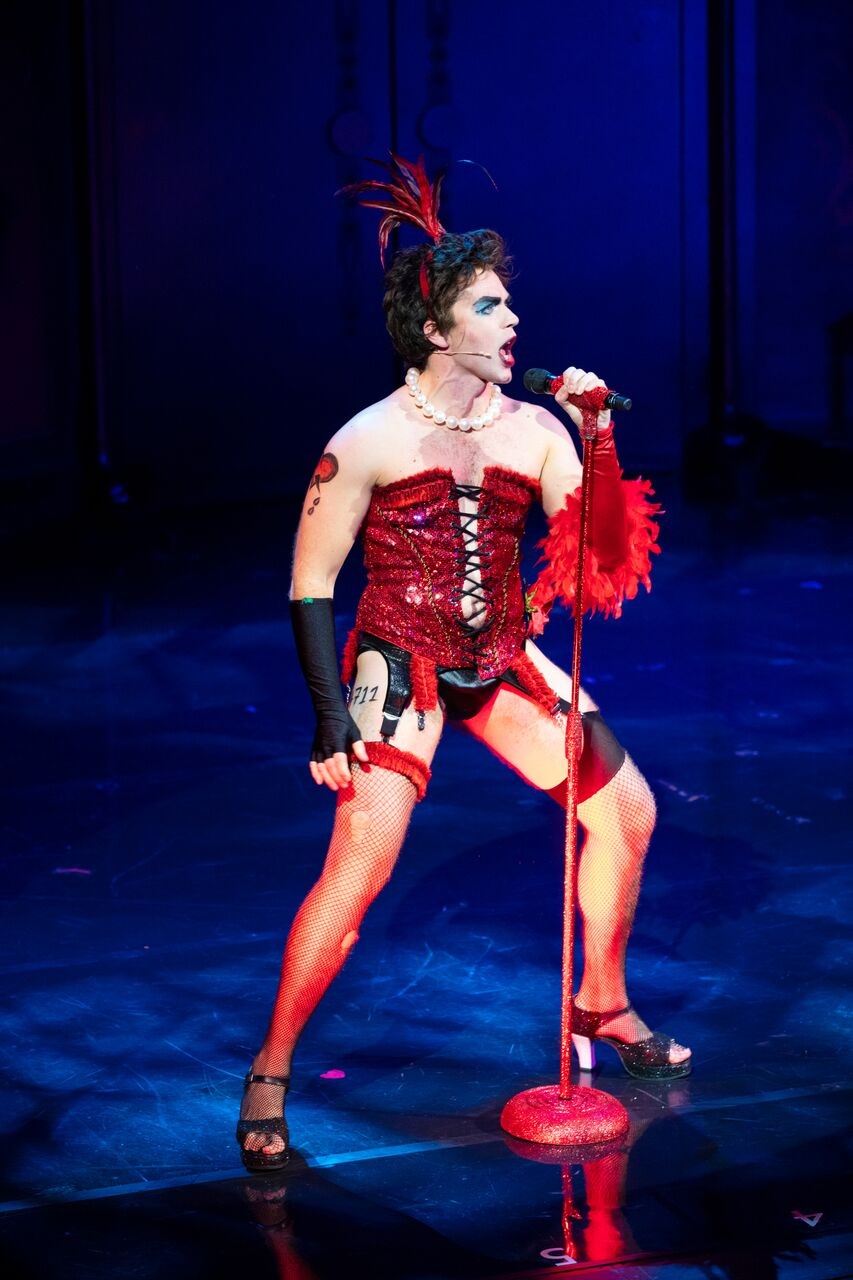 EMPOWERING: The show encourages us to be ourselves. Photo credit: David Freeman.
The show had me guessing throughout, I had no idea what was going to happen next. People were literally dancing in their seats, and I thoroughly enjoyed the atmosphere.
Each and every character had their own little part to play and their performances were incredible.
It's weird and wacky with a twist. I could not stop laughing and smiling throughout.
It's such a feel-good performance, so I'd be quick to book your tickets, as the show is running until February 16 at New Wimbledon Theatre. You can buy tickets here.
Feature image credit: David Freeman.