An immersive production of Fiddler on the Roof opened in London last month and its star tells us it relates to the troubles of today's society.
Trevor Nunn's production of the famous musical opened at the Menier Chocolate Factory theatre in Southwark on November 23.
West End Mamma-Mia actress Harriet Bunton, 20, is starring in the Fiddler on the Roof as the role of Hodel.
Harriet said: "When I did my first audition I thought if I get this I will be so over the moon and I still am, I keep thinking is this still really happening? Working here is a dream.
"Although it's a traditional musical you know and love, there's always new things to find in it."
Fiddler on the Roof tells the story of a Tevye, the father of a Jewish family, his wife Golde and their five daughters living in a settlement called a 'stedtl' in 1900s Russia.
Harriet described the production as being very true to life and doesn't have a big over-the-top Broadway style.
She said: "It's very immersive, you really feel like you're sat in a little village just watching the lives of these people happen."
Former artistic director for the Royal Shakespeare Company and Royal National Theatre, Trevor Nunn, is directing the latest version of the 1964 musical.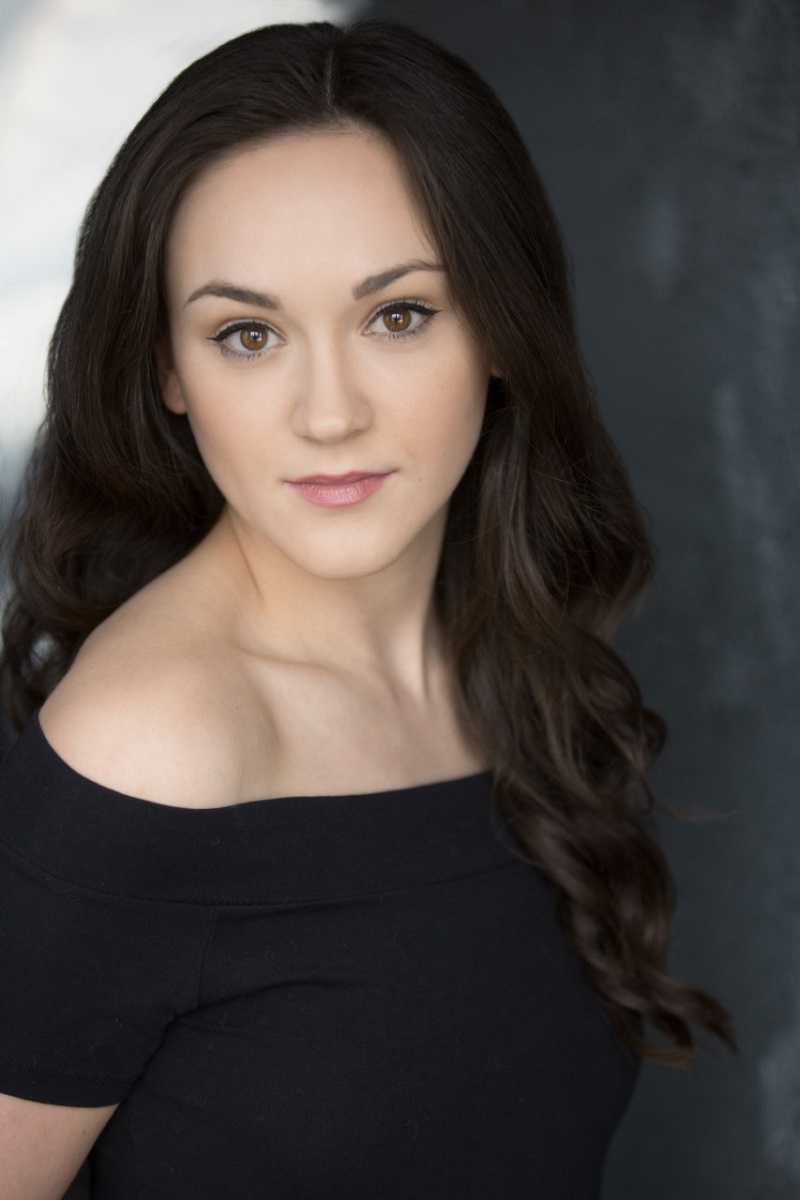 Harriet said: "Working with Trevor is a mind-blowing thing I thought I'd never be able to do.
"If someone said to me five years ago you're going to work with him, I would say no I'm not."
Nunn's Fiddler on the Roof is led by stars Judy Kuhn and Andy Nyman, Harriet said she feels incredibly lucky to be working with the talented pair.
Harriet said that the story of Fiddler on the Roof is still very relatable to today's society.
She said: "It's one of those musicals which will always be relevant, especially in the kind of world we live in today.
"We're still in same boat, we're prejudice and racist and the younger generation still want to break away from the restrictions that the former generation has given them."
Learning about Jewish culture to fully understand her character and the show was an enjoyable challenge for Harriet.
She said: "We spent a whole week talking about Jewish history and their traditions which I loved.
"Not coming from Jewish backgrounds it's so important for us to get it right with a production like this."
Data from a 2016 Arts Council England report claimed that black, asian and minority ethnic audiences were underrepresented in the theatre industry.
The report also claimed that many theatres struggled to reach audiences with disabilities.
Despite this Harriet said: "Nowadays I think the theatre industry is making sure there aren't any barriers for example there are autistic friendly performances and signed performances.
"A wonderful thing about the theatre industry is that if we're made aware that people are being excluded for whatever reason I think we as a community try and get rid of that.
"We don't ever want it to be exclusive of anyone so I feel quite lucky to be part of an industry that is so set on making it accessible for everyone."
When Harriet isn't performing she likes to do photography and visit her family home in Norfolk.
She said: "If I have enough of London I have to go home for a few days to reset and have a walk in the woods. I will always be a country girl."
Fiddler on the Roof will be at the Menier Chocolate Factory theatre until March 2019.
Feature image credit: Johann Persson.