London's famous Book Slam will return to The Clapham Grand on Wednesday October 8 with human rights and sexual equality at the forefront of a night of literature and liquor.
The literary nightclub has teamed up with Women's Aid for this event and has pledged to give £1 per ticket to the charity.
Everyday Sexism creator Laura Bates and Liberty director Shami Chakrabarti will be centre stage at the Grand from 19:30.
Australian comedian Felicity Ward will host the evening as the guest authors will have time on stage to read from or talk about their work.
Ms Bates, 28, will be speaking about her project and the hard-hitting and powerful book it gave rise to.
Ms Chakrabarti will be speaking about her first book, On Liberty, which draws on her experience as a high-profile campaigner for human rights and was released earlier this month.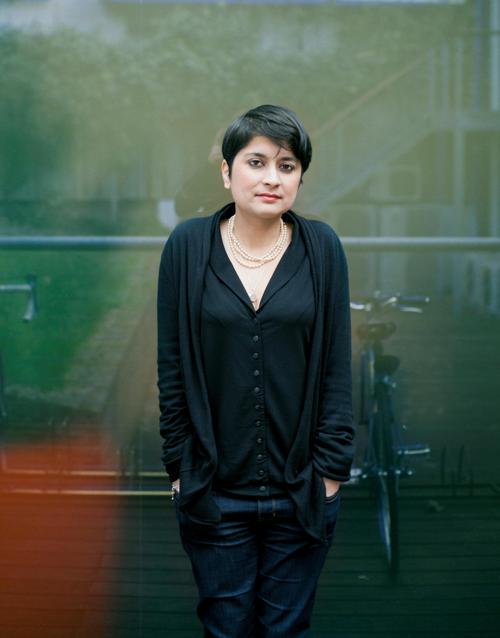 They will be joined by poets Chimène Suleynan and Book Club Boutique founder Selena Godden.
Music will be provided by North London sister trio Jagaara.
Book Slam has risen to prominence as London's prime literary night since its conception in 2003.
Book Slam publish yearly collections with original pieces by their literary alumni, who include Nick Hornby, Adele and Hanif Kureishi.
DJs will play sets in between authors' performances, moving the evening away from book club territory into a clubbier vibe.
There will also be food provided by Cult Events, while Newham books will be selling the authors' signed books on the day.
Tickets cost £7 in advance, but will be more expensive on the day.
More details can be found here. Book Slam's website: http://www.bookslam.com/
Featured image courtesy of Book Slam, with thanks
Inset image courtesy of Jo Metson-Scott, with thanks