Only twelve percent of honour based violence (HBV) cases have led to charges or summons in south west London over the past three years.
According to FOI data, from 2015 to the end of May this year there have been 15 charges or summons for 122 cases of HBV across Croydon, Kensington and Chelsea, Kingston Upon Thames, Lambeth, Merton, Richmond Upon Thames and Wandsworth.
HBV is defined as a violent crime or incident which may have been committed to protect or defend the honour of the family or community.
Metropolitan Police Detective Constable Christine Roberts said: "It is recognised that there are many barriers for victims including the collective nature of the offending, and includes the perpetration of crimes by offenders who fall outside the inter-familial relationships.
"Victims do want the abuse to stop and to be safe but struggle to bring charges against family members."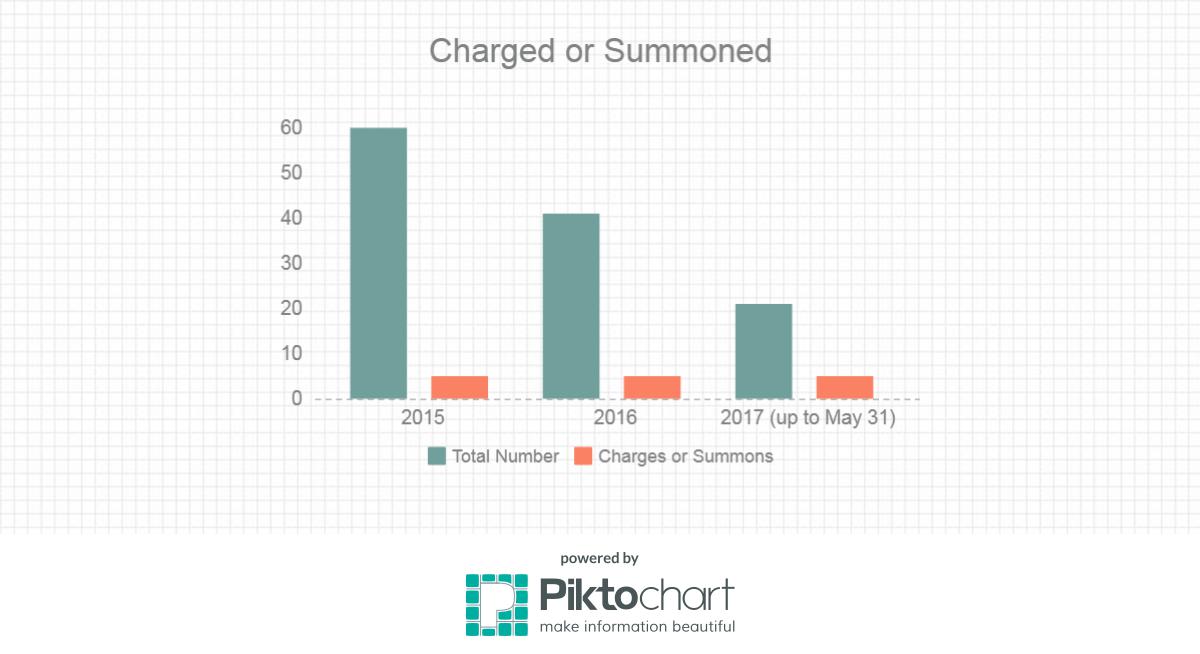 In 33 of the 122 (27%) reported cases the investigation was dropped when the suspect was identified but 'the victim does not support (or has withdrawn support) police action'.
Campaign officer of Iranian and Kurdish Women's Rights Organisation Sara Browne also pointed out that we cannot think of HBV purely in terms of charges and summons.
IKWRO is a charity that represents Middle Eastern, Afghan and North African women and girls at risk of HBV, FGM, forced marriage and domestic violence.
She said: "From our point of view what success means is that people are safe. We need to think what it means in reality, especially when we are talking about their loved ones.
"It's very difficult in that environment that those people are likely to pursue a conviction."
In 2015 the National Police Chiefs Council (NPCC) published a joint strategy for HBV, FGM and forced marriage to shape police responses and ensure consistent levels of service.
However, IKWRO are calling for more cohesion between police forces after finding instances reported in every police force across the UK.
Ms Browne added: "One of the reasons for that is that people often will be running and moving from area to area in fear and trying to find a place where they can start a life perhaps with a new identity."
The most common crime classifications were "Violence Against the Person (with injury)", "Violence Against the Person (without injury)" and "Rape."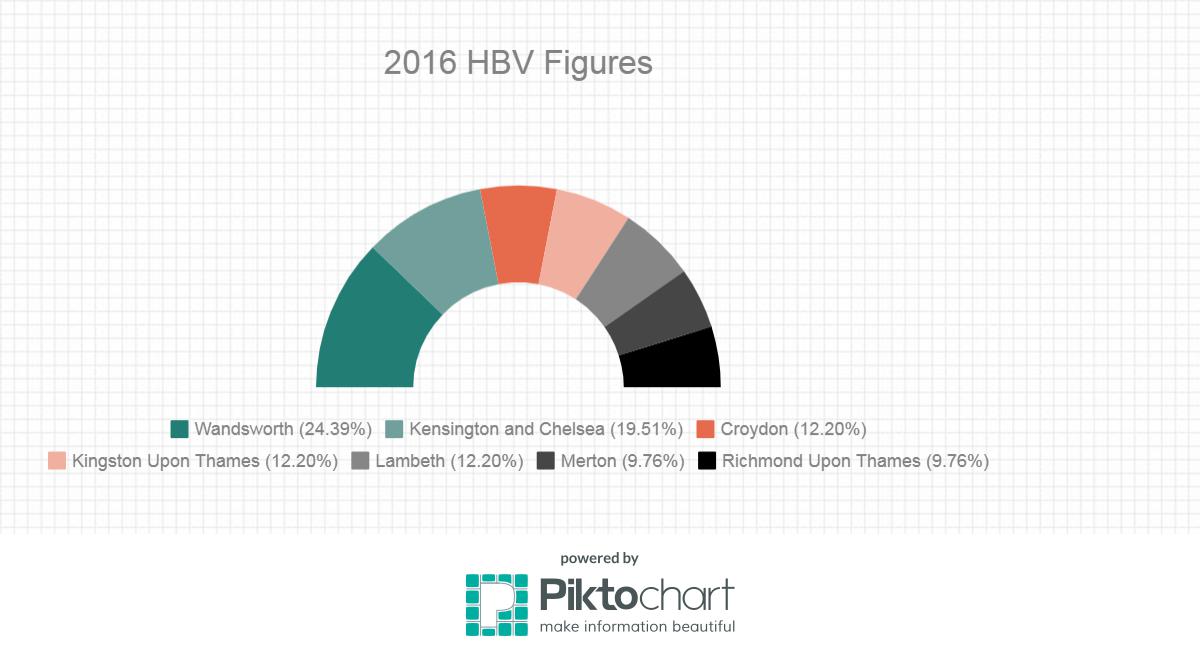 No cases of manslaughter or murder were recorded under the heading of HBV in the time period from 2012 up to May this year.
In 2016 the numbers of reports in south west London were lower with 41 cases in comparison to a four-year peak of 60 in 2015.
Wandsworth had the highest reports of 2016 with 10 while by May this year nine had been reported in Croydon alone.
Ms Browne added: "This is violence against women and girls. This is a national issue. This is a public issue. This is about safety of people who are here."