After copious culinary sins over the festive break, SW Londoner readers might find themselves with a few extra inches on their hips, but are fats from fish the answer to Christmas-pudding pounds?

For those with too busy schedules to join a gym as a New Year's resolution, nutrition is the best way to tackle that unwanted insulation layer.
The Perricone diet was one of the most googled diets of 2014, it advocates chowing down food high in omega-3 fatty acids to aid weight loss.
For years omega-3 fatty acids, taken in capsule form, were seen as the Holy Grail of health and regarded as having near-miraculous effects on weight loss and general wellbeing.
These fats are mainly found in oily fish such as salmon, herring and sardines but also in eggs, milk and cheese.
Recent studies have however begun backtracking on the health benefits of Omega-3 – leaving the health conscious, no matter how scientifically savvy, in a state of confusion.
SW Londoner turned to the help of a Wimbledon nutritionist and personal trainer to fish out the truth from the food fads.
Flavia Santini, 32, the founder of body and mind training programme Zentensity, has been following the ups and downs of the debate for many years.
She said: "The core problem is that our nutrition is not balanced, and taking supplements to correct poor nutrition is not ideal."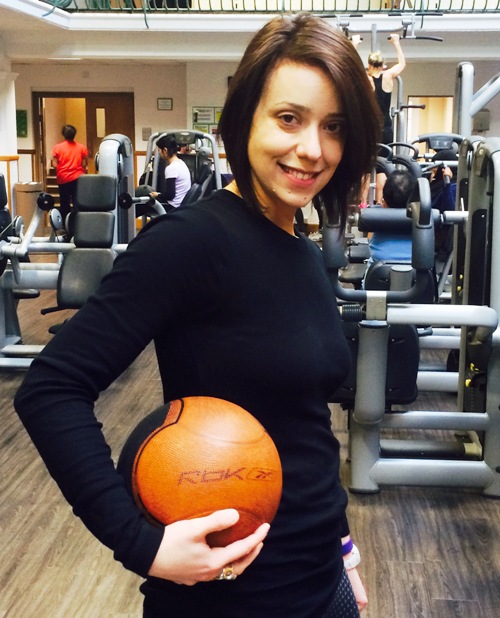 Many people are convinced that the effortless act of swallowing daily little golden omega-3 capsules will make them slimmer, healthier and stronger.
In fact, sales of omega-3 rich capsules are an extremely lucrative business, a more palatable alternative to the spoonful of cod liver oil forced upon reluctant children.
Mrs Santini explains that taking omega-3 supplement became 'trendy' as our meals increasingly involve eating processed foods that lack essential nutrients.
These foods contain high levels of omega-6 fats, that cause inflammation and needs to be evened out by additional omega-3 intake.
Conversely, excessive omega-3 levels have been linked to increased riskof prostate cancer in men, and gestational diabetes in pregnant women.
"Omega-3 isn't the villain of this story, as any nutrient in excess can have negative effects on our body," Mrs Santini explained.
Mrs Santini thus recommends eating a more varied diet consisting mainly out of home cooked foods and wholegrain products.
There will probably never be a definite answer on the effects of omega-3 fatty acids on the body, as nutrition related studies are extremely difficult to carry out.
It is nearly impossible to isolate reactions from a single piece of the smorgasbord that is our daily food intake.
But experts worldwide, including Mrs Santini, all agree that the key to staying as healthy as possible is paying attention to eating a diverse diet – omega-3 included.
Image courtesy of Jo Christian Oterhals, with thanks