A Croydon woman who tragically suffered three miscarriages is now the proud mum to a 'life-changing' little girl.
Karen McKellar, a single mum from South Norwood, adopted daughter Angel Grace at just 11 months old.
The proud 41-year-old explained that despite worrying she couldn't love an adopted child as her own, those fears were dashed the moment she laid eyes on her daughter who is now five.
"From the moment I saw her I fell in love with her," smiled Karen, who works as a foster carer for babies with Lambeth Council.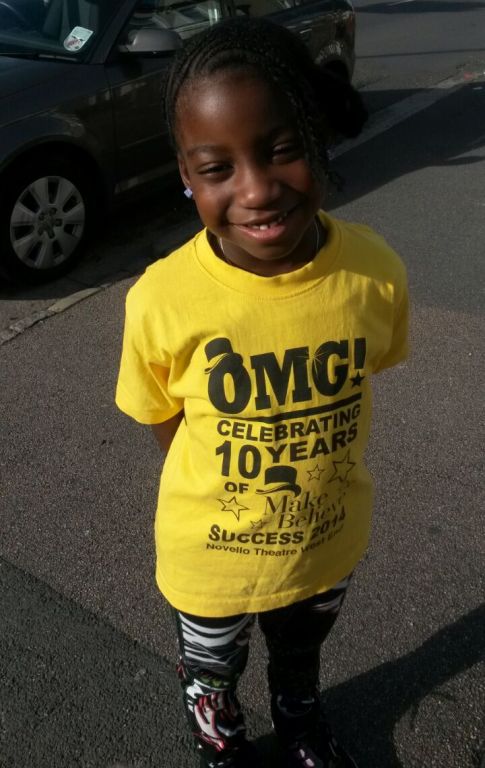 "The day she met me she came into my hands and wouldn't let go of me. I couldn't even take my coat off!"
Karen was concerned that the fact she was single and a low-wage earner would count against her but is now urging others in a similar position not to rule themselves out.
"I just implore everyone who has a slight thought about it don't ignore it, look into it, because you would be blown away with the results," she said.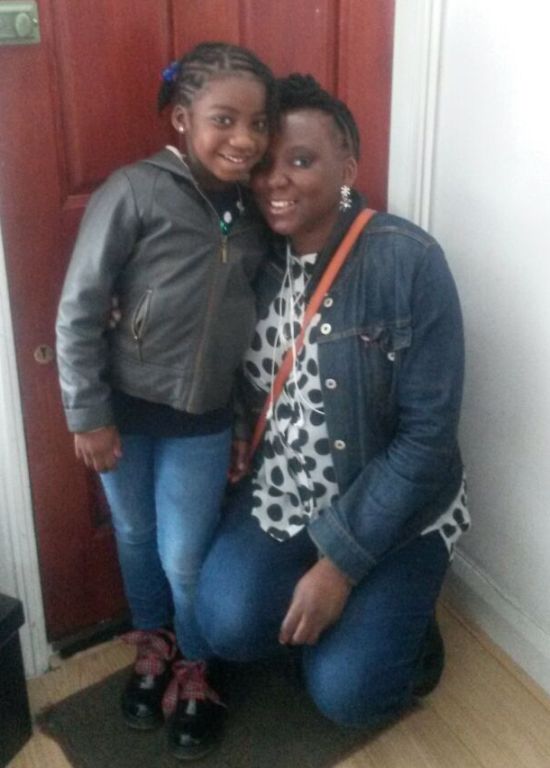 Her journey began back in February 2007 when she applied to adopt via Lambeth Council.
The process took more than two agonising years but by October 2009 she was matched with Angel, who finally moved in on January 18 2010.
The pair now celebrates the date each year as her 'coming home day'.
Karen met David Cameron back in October 2012 and said that the adoption process needed to be more streamlined.
Despite the long wait she said it was all worth it once she got her daughter home.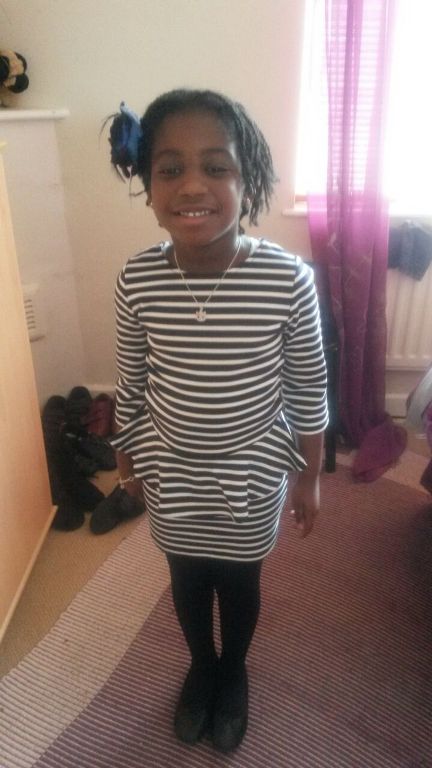 "To be able to become a parent to a baby, toddler, or older child – no one can take that away from you," she said.
"On the day she moved in my life became complete."
And now, during National Adoption Week, she is urging other adoptive parents-to-be to take the plunge and embark on their own exciting journey.
A British Association for Adoption and Fostering (BAAF) spokesman said there was a national shortage of around 3,000 adoptive parents.
"If adoption is something you've been considering for a while then take the opportunity to see what's happening in your area," said Colin Bent, who works for BAAF's Southern Region.
For more information about National Adoption Week, or to look into starting the adoption process, visit http://www.nationaladoptionweek.org.uk/whatson/greater-london.