A south London charity is supporting families struggling to afford the costs of pre-payment energy meters, who in some cases are not able to cook in their own homes. 
Fuelbanks and Families began by offering a £49 fuel voucher that goes directly onto pre-payment meters for families in crisis.
Janet Stimpson started the charity after realising that a food bank in Wandsworth was setting aside dried food for certain families who had no way to cook at home.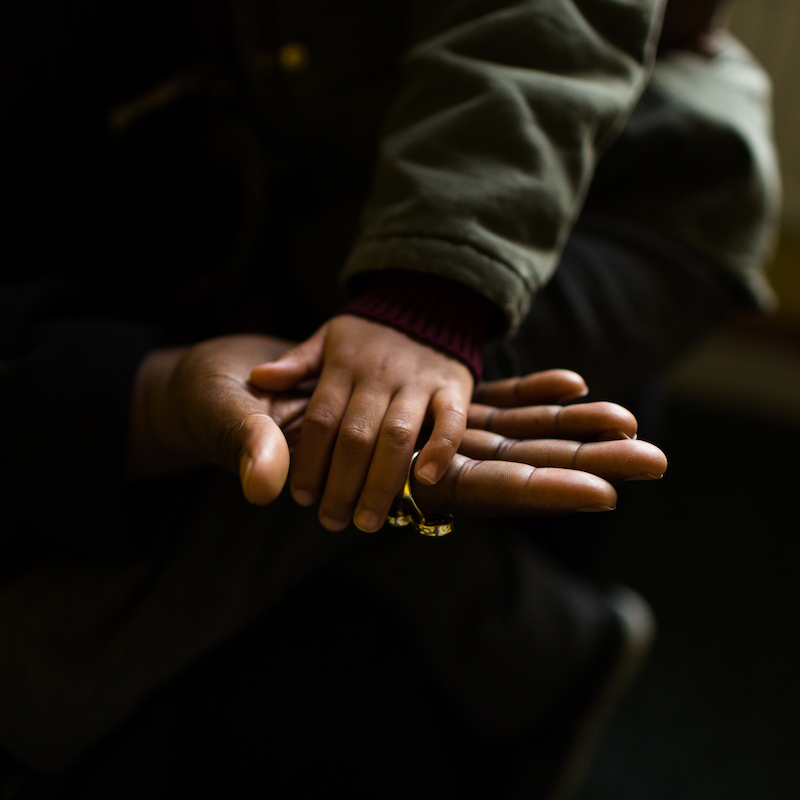 She said: "At that moment I decided it wasn't acceptable and began to research how we could give money directly to the families on their prepayment metres. And I discovered it had not been done before."
Pre-payment meters usually have higher tariffs than monthly payments for each unit of energy. This, combined with the spiralling cost of energy, is creating a fuel crisis across the UK.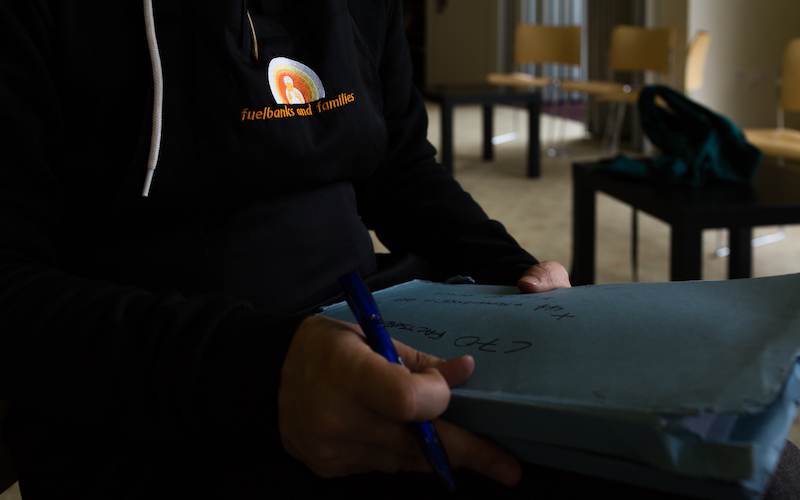 Fuelbanks and Families operates out of a number of food banks, whilst also running an independent drop-in centre from Wandsworth Library. It has expanded its outreach to offer financial advice to families and also help with essentials from school uniforms to children's birthdays.
Miss Stimpson added: "The £49 voucher would see them through for about 2 or 3 weeks, at least for their fuel needs and that's the main thrust of the charity: to relieve the fuel crisis."
A research-based component to the charity was crucial for Miss Stimpson, whose background is in family therapy. Fuelbanks and Families has published two yearly reports, which highlight the long-term ripple effects of helping families deal with one financial problem like energy bills.
They have helped 432 families, with 82% of these families saying their circumstances have improved in the long-term since receiving help.
It is a charity that operates within the community, not separate from it, listening to concerns and responding to them.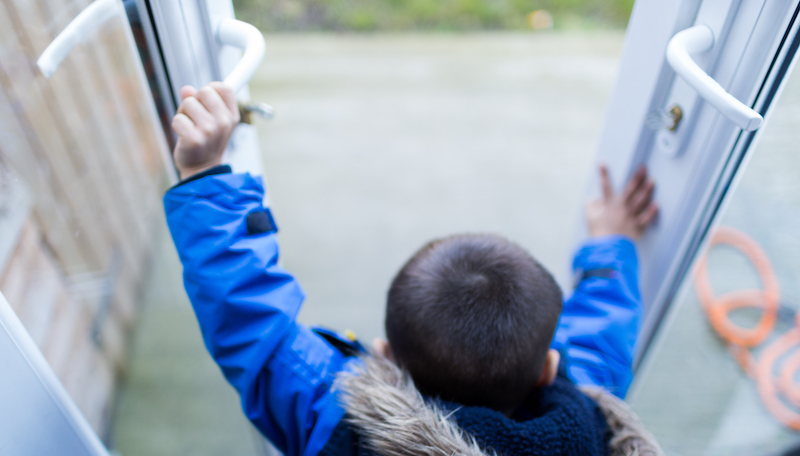 Miss Stimpson said: "One of the first families we helped was a single mum who had worked for the Job Centre for 11 years and had just been made redundant.
"She took one fuel voucher then she volunteered for us for 2 years, one day a week after that so paid back immeasurably more than we could have ever given her."

The energy companies themselves have recently been forced to look at the ethics with which they provide their service.
In 2015 Npower were fined £26m by Ofgem, the energy company watchdog, for sending out late and often inaccurate bills and failing to handle customer complaints effectively.
It was the largest settlement ever agreed between Ofgem and one of the big six energy suppliers. The fine was divided between some of the worst affected customers and the charity sector.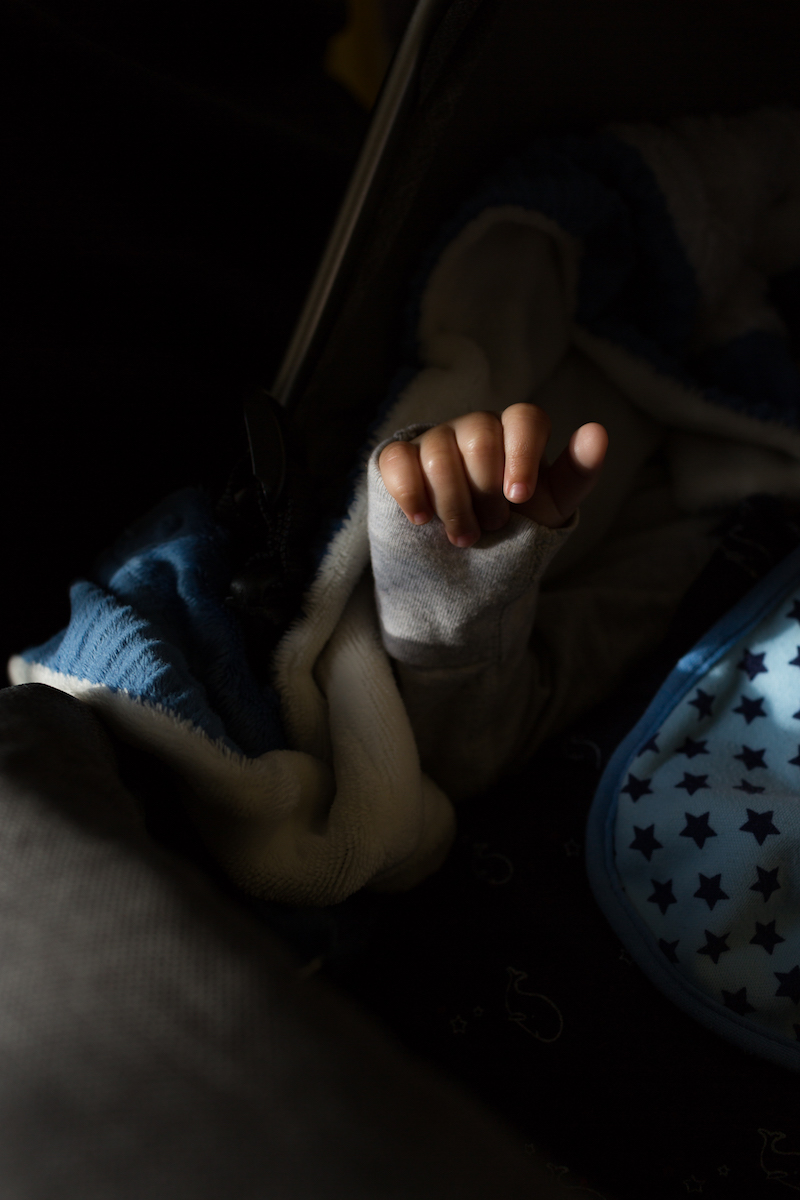 Fuelbanks and Families has faced intense opposition from the supplier. Npower launched a legal case against the small charity in its first year of operation, with Npower citing trademark irregularities.
Miss Stimpson said: "Npower went after us on the trademark in quite an aggressive way and they still have great influence because of the amount of money they're putting into a similar sort of model but without the human understanding.
"Legally fuel companies are not allowed to cut off young families with children living at home. However they often insist on prepayment metres in buildings, as do some landlords, and then what happens is a self cut off.
"Most of the money put into the charity sector by energy companies has come from fines for behaving badly. Now they are after good PR, and we are shining a light on how pre-payment metres can result in unacceptable suffering for some families."
Fuelbanks and Families are hoping to restructure towards national support, they are in discussions with other charities interested in tackling the fuel poverty crises.
Npower did not respond to a request for comment.
More information on the charity can be found on their website.