Shepherd's Bush hosted another popular Oxjam musical takeover in support of global charity Oxfam this month.
The Bush Theatre, and venues the Sindercombe Social and Defectors Weld played host to an eclectic mix of home-grown musical talent.
The event was part of a nationwide festival that sees pubs, bars and theatres up and down Britain overcome with festival fever in aid of the charity, throughout the course of October.
The festival began in 2006 and ever since has been giving a stage to home-grown musicians and talented members of the community, meanwhile supporting over 11 million people across 51 economically undeveloped countries.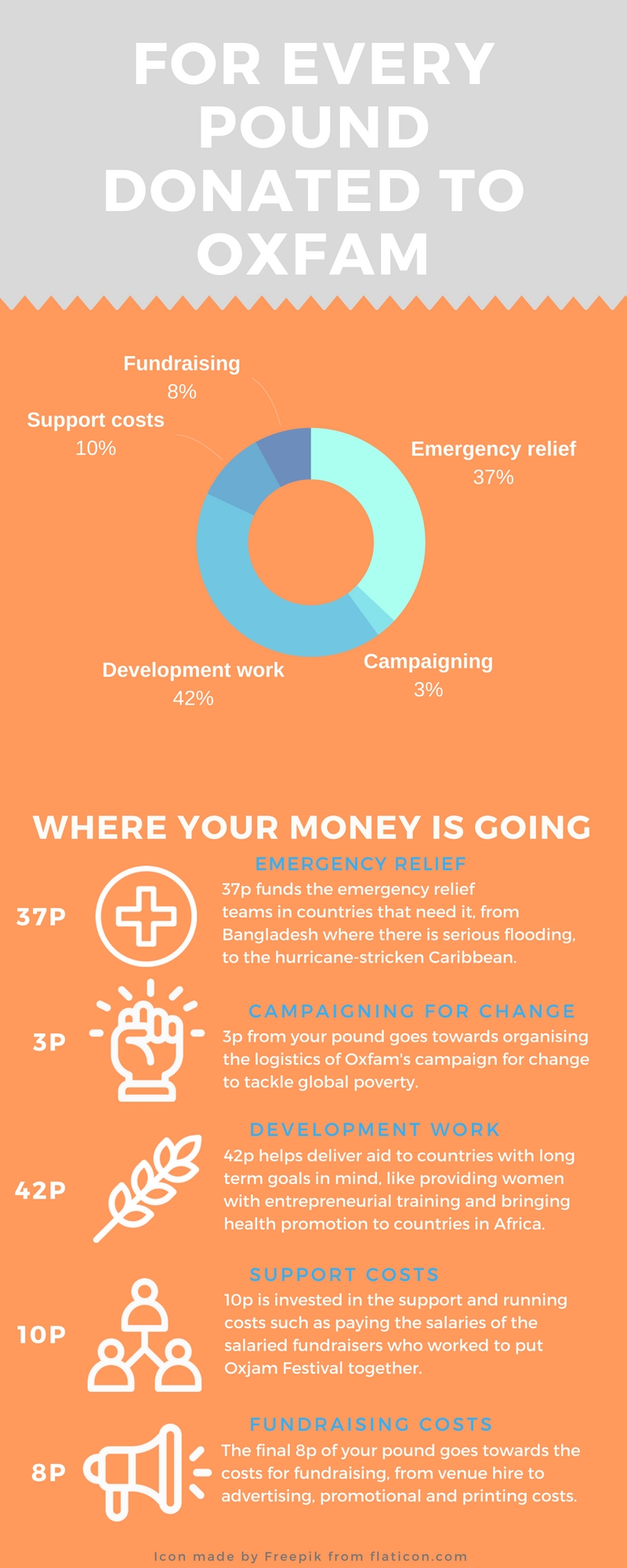 Joanny Rouviere joined the Oxjam team earlier this year as Fundraiser Coordinator and has been working with the Oxfam team on the event since the beginning on the year.
He explained: "The main goal for the festival is to combine the fundraising with support for local music. We have been organising fundraising events like open mics and simple gigs to raise awareness for the festival for some time and now it is all coming together.
"As well as the fundraising for our charity, it is important because in London the demand is high for music so it is great to promote local music and artists and have them play on the same stage. I think it is exciting that we can give these people a stage."
The aim of the festival this year is to fundraise £230,000 to support the charity's impressive portfolio of work across the globe.
Oxfam's principal goal is to tackle poverty and support vulnerable communities around the world.
The charity is known for providing safe water for schools, training female farmers in economically undeveloped countries to undergo entrepreneurial training, disaster training for those living in countries impacted by extreme weather from floods to cyclones, and providing long-term solutions to hunger, by providing chickens for rearing and seeds for sewing.